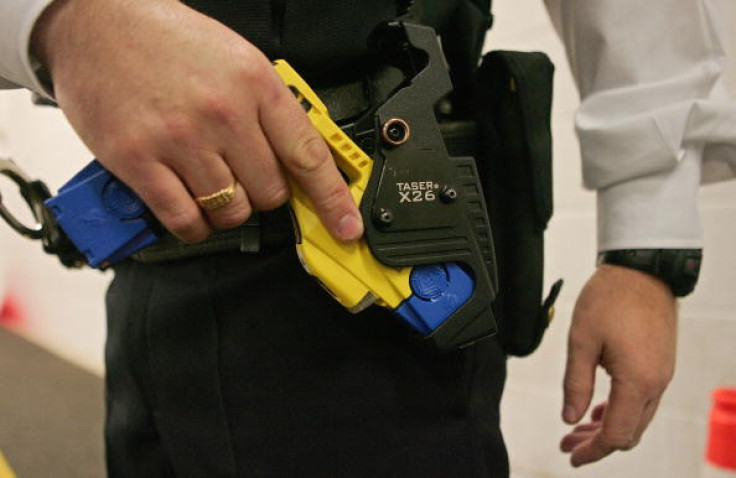 A man armed with a knife has been shot by firearms police in north-west London after their attempts to subdue him with a Taser had "no apparent effect". Officers were called in the early hours of 8 October following reports of a disturbance in Claremont Road in Brent. They found a man believed to be in possession of a knife.
In an attempt to detain the man, officers discharged a Taser stun gun to no effect and he made off in the direction of Kilburn Lane. Firearms officers attended in support of local officers and another Taser was discharged, again with no effect. The man was then wounded by gunshot from a firearms officer. He was taken to a central London hospital for treatment with non-life threatening injuries.
A spokesperson for Met Police said: "Officers discharged Taser but with no apparent effect on the man. Nobody else was injured during the incident and the Met's directorate of professional standards was informed."
According to figures released in 2014, the use of Tasers by police has increased by 50% over the past five years. The figures reveal that police used a Taser 10,062 times in 2014, a decrease of 3% from 2013, but a rise from 6,649 incidents in 2010.