BlackBerry Oslo appears in fresh photo leak along with specifications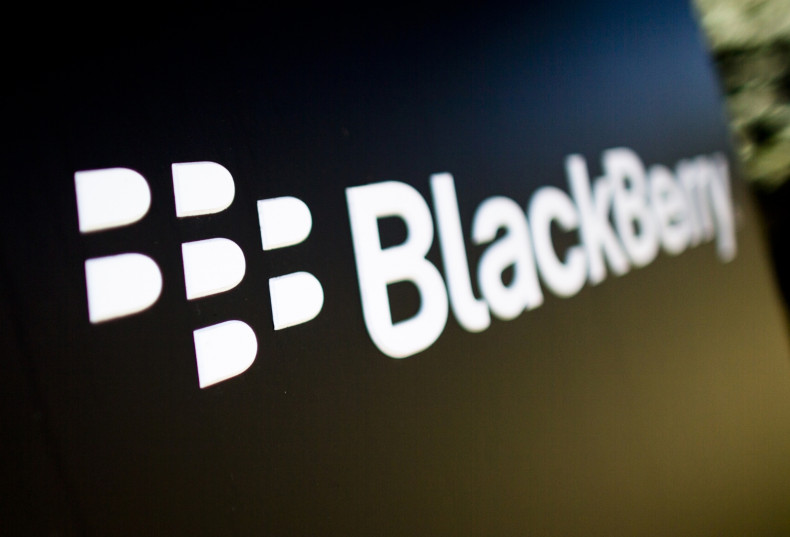 BlackBerry's rumoured smartphone codenamed Oslo has again appeared via another fresh batch of leaked photos.
N4BB, which put out a leaked photo of BlackBerry Oslo in April, has again received some exclusive information about the hardware features of the handset along with new photos.
The Oslo, according to the revelation, seems to be much like the AT&T bound Passport model and a revamp of the original Passport.
The handset is expected to feature the same specifications as that of MSM8974 which is a Snapdragon 800 chip featuring a quad-core processor, clocked at 2.2GHz, coupled with a 3GB RAM, 13 megapixel rear camera and a 3450mAh battery.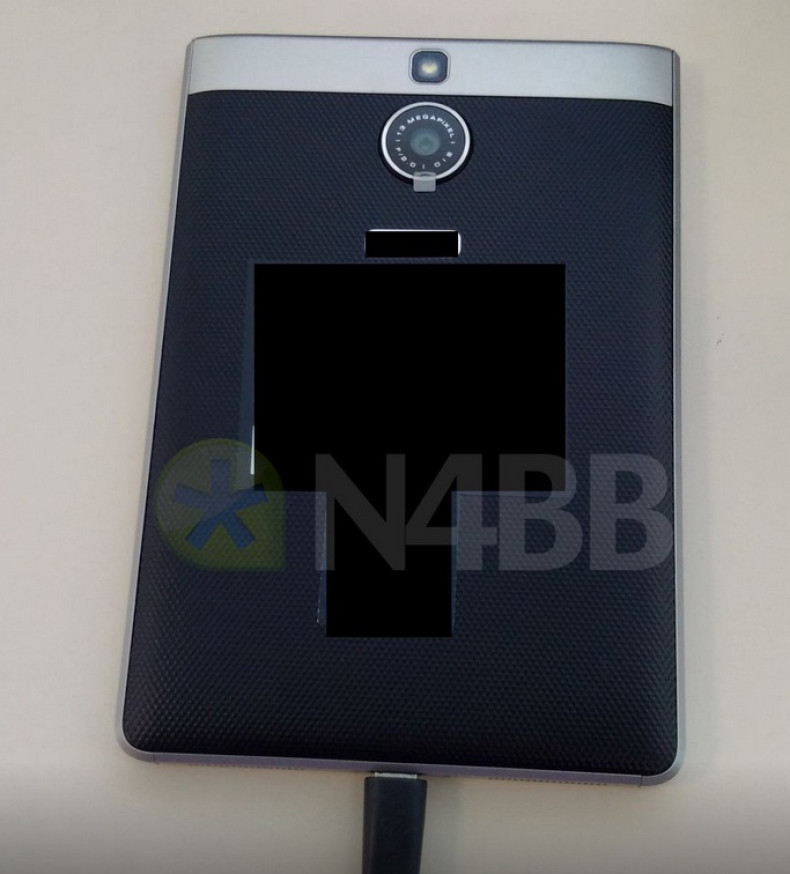 In terms of build quality, the phone is expected to sport a different form factor, which is said to be a combination of a steel frame mixed with silver plastic. As seen in the photos, the Oslo uses a textured rubberised back cover, something like what we have seen on Z3 and Leap.
The software spotted running on the device is a final build of BlackBerry OS 10.3.2 (Gold Candidate version 10.3.2.2150).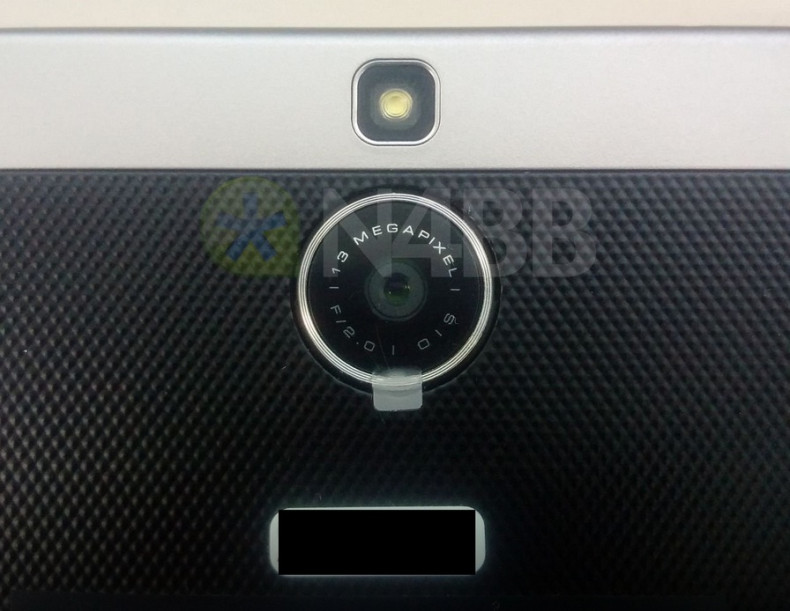 Currently, the handset is aimed at consumers in EMEA and Apac regions. It could be designed like the BlackBerry Passport for Chinese users.
Meanwhile, folks at CrackBerry forum have also managed to get the leaked photo and some new evidence according to which the handset might not be codenamed Oslo, but Dallas.