BlackBerry Leap 'Lock device when Holstered' feature to receive fix with OS 10.3.2 update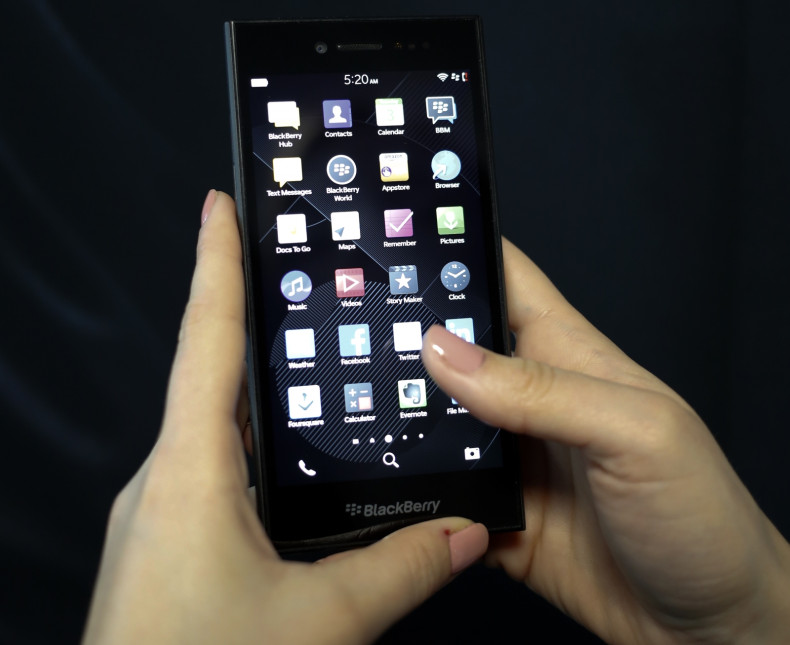 BlackBerry OS 10.3.2 will fix the 'Lock Device when Holstered' issue on the BlackBerry Leap smartphone.
The issue pertains to the device not locking when it is in a Holster. It does not lock although the 'Lock Device when Holstered' feature is enabled within the 'Device Password Settings'.
This is attributed to a missing holster sensor. How to resolve this? Once you update the BlackBerry Leap to BlackBerry 10 OS 10.3.2 or, later, the 'Lock Device when Holstered' settings will not appear on the device that does not include a holster sensor.
To check the availability and update to the latest version of software, head over here.
BlackBerry recently announced it will make OS 10.3.2 available for the entire range of BlackBerry 10 devices in the coming weeks. BlackBerry Blend 1.2 will be part of the upcoming major release, aimed at making the BlackBerry device more secure and private, along with increased productivity.
When the update becomes available, users will be notified in the BlackBerry Hub that the new OS is ready for download. If the automatic software download is enabled, you will receive a notification directly that the update is being downloaded in the Hub.
Users are advised to be patient until BlackBerry releases the 10.3.2 that will fix the lock issue on the Leap.
Source: BlackBerry