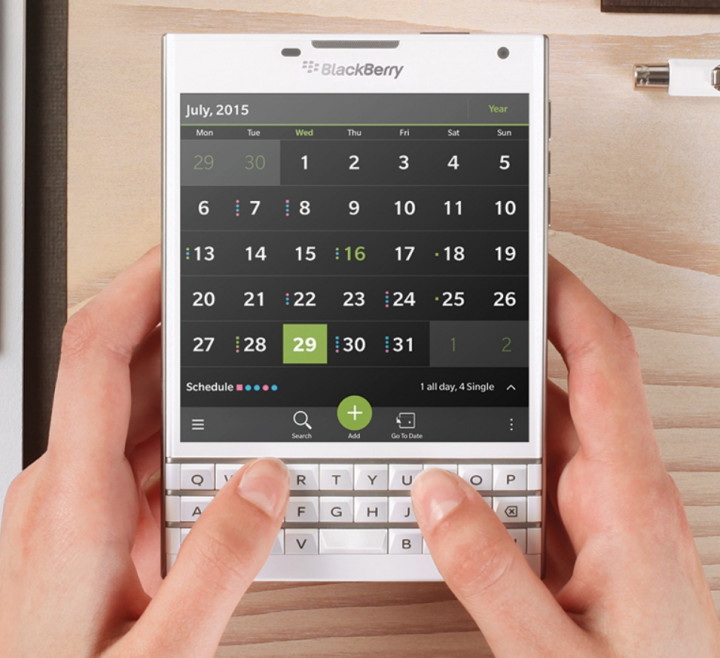 The white edition of the new BlackBerry Passport will reportedly be available as early as next month.
The black variant of the Passport is now on sale through major carriers and retailers in several countries across the globe. The Canadian company claims to have sold 200,000 units of Passport smartphones since its launch.
John Chen, BlackBerry's chief executive officer, announced that the Passport, featuring a large square touch screen and a new QWERTY touch-enabled keyboard, has been sold out in six hours on BlackBerry's website and within 10 hours on Amazon.
While there is no official word on the white variant of the new BlackBerry smartphone, a photo leak via Inside BlackBerry confirms the existence of a white model.
N4BB, speaking to certain sources close to the situation, asserts that the beautiful white model of Passport will be available in November. It is expected to be rolled out to the market around the same time that the BlackBerry Classic makes its debut.
Additionally, the white model has been listed in a UAE site carrying a price tag of 2499 AED (£424). However, this is not an official BlackBerry site.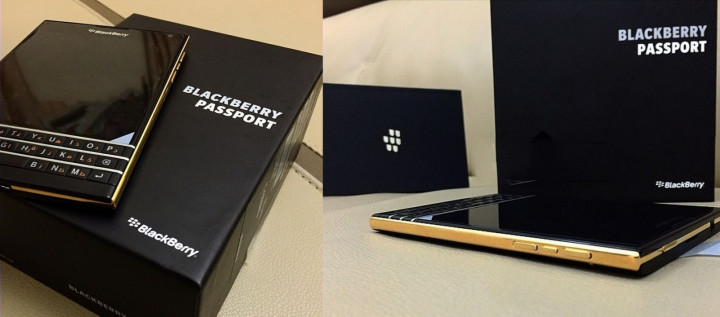 Meanwhile, the gold edition of the Passport has been spotted in photos and it looks luxurious, as can be seen in the above shots.
Currently, there is not much information as to whether or not the device is directly created by BlackBerry, reports Crackberry. Although BlackBerry has been tagged in the photos, there are no photos on their official site.