BlackBerry Slashes Failing PlayBook to £169, But Will Anyone Buy It?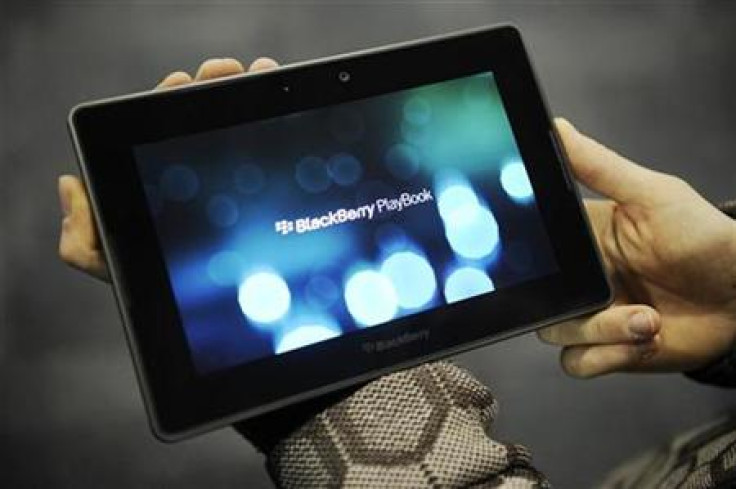 BlackBerry is now selling its PlayBook tablet from just £169 in the UK, following a significant price cut in the U.S. in early January.
The PlayBook has had a difficult life; launched in the UK in June, the tablet originally started at an iPad-equalling £399, but featured a smaller screen, no 3G option and the need to be paired with a BlackBerry phone for many features to work.
If you want a PlayBook - but let's be honest, not many people do - then the 16GB now retails for £169, with the 32GB and 64GB models priced at £199 and £329 respectively. This represents good value compared to other tablets on the market - such as the iPad 2 - even with the PlayBook's many shortcomings.
In early January RIM dropped the price of PlayBooks in the United States to $299.99 for each of the three models, representing excellent value for the previously more expensive 32GB and 64GB models.
RIM may be hoping to replicate the firesale that led to HP selling all of its TouchPad stock after dropping the price of its failing tablet dramatically to £89, before discontinuing the tablet completely.
BlackBerry is expected to announce its 2.0 operating system for the PlayBook at Mobile World Conference in Barcelona in late February, along with BlackBerry 10, a new operating system for the company's upcoming 'London' smartphone.
© Copyright IBTimes 2023. All rights reserved.