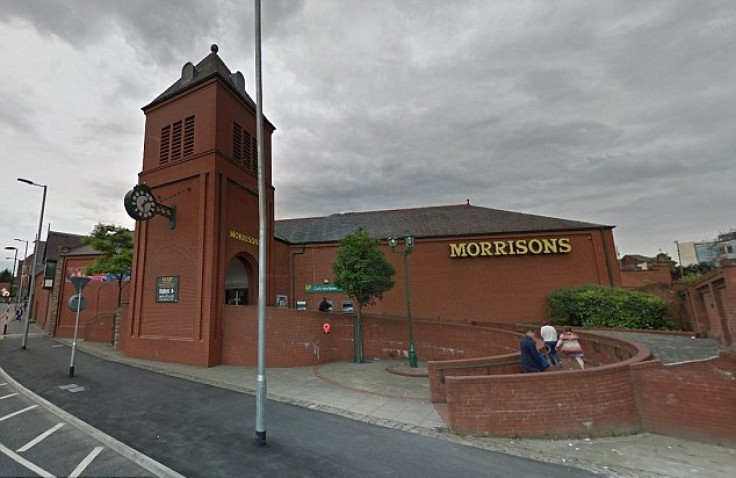 A man has been arrested after the attempted abduction of a young girl at a supermarket.
The three-year-old was with her mother and five-year-old sister at a Morrisons store on Railway Road in Blackburn on Thursday (3 November) when she was picked up by the man.
The suspect carried the girl a short distance before putting her down again, when she ran back to her mother following the 'distressing' incident, Lancashire Police said.
A police spokesman said: "Following an appeal for information, a 44-year-old man from Blackburn was arrested on suspicion of child abduction and is currently in custody."
Anyone with information should call 101 quoting reference 787. Alternatively, Crimestoppers can be contacted anonymously on 0800 555 111 or online at crimestoppers-uk.org.