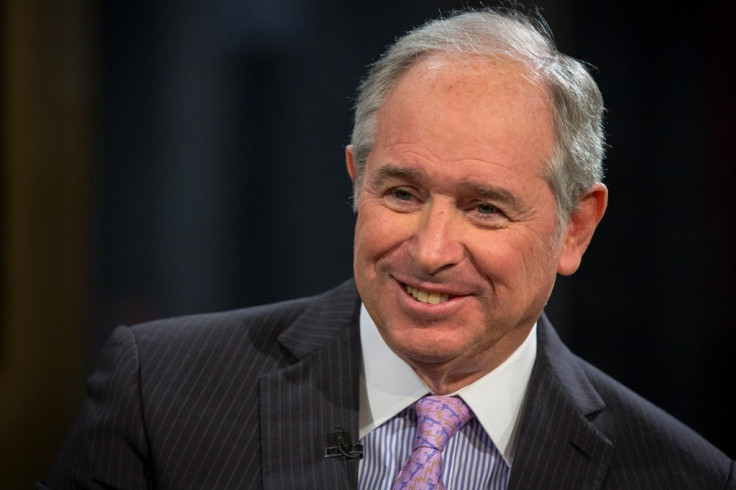 Private equity group Blackstone has announced that it intends to purchase shared office space developer The Office Group. The latter will retain a minor stake in the deal.
Sky News has reported that the transaction is valued at £500m ($640.20m).
The acquisition could be viewed as Blackstone's confidence in the UK commercial property sector amid a period of uncertainty, as Brexit secretary David Davis commences the negotiation process for the UK's withdrawal from the European Union.
Blackstone is the world's largest property investor and manages £122bn worth of real estate assets, comprising nearly half of its total portfolio of £281.14bn.
The Office Group provides office spaces, meeting rooms, co-working spaces, and drop-in lounges for entities, and has clients such as Facebook, Coca-Cola, Dropbox, and Santander within its portfolio. The Group was featured at the 49th position in The Sunday Times Fast Track 100 companies list for the December 2016 edition. The Times list comprises of private companies with the quickest sales growth.
The Group's office spaces in London include properties located in neighbourhoods as diverse as Bond Street, Paddington, Whitechapel, and Hammersmith. Apart from London, the Office Group also has properties situated in Bristol and Leeds.