Blair and Clinton transcripts: From James Bond terror villains to Iraq nightmare prophecy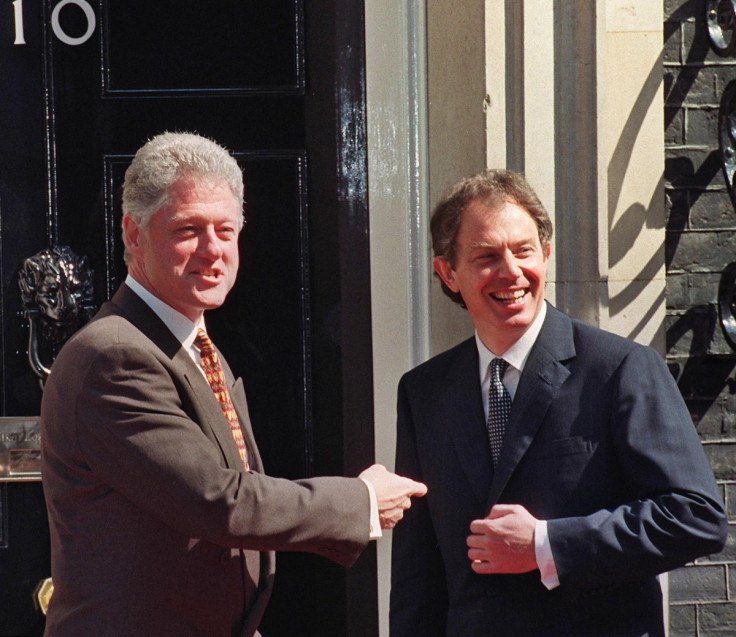 Never before seen transcripts of the private conversations between Tony Blair and Bill Clinton show the depth of the pair's relationship as leaders of their respective countries and the challenges they faced as they tackled pressing international issues.
From the lowest ebb of Clinton's presidency during a quagmire in Somalia, to the death of Princess Diana, the extracts show that the pair considered each other close partners and confidants in matters of high diplomacy.
On the death of Princess Diana: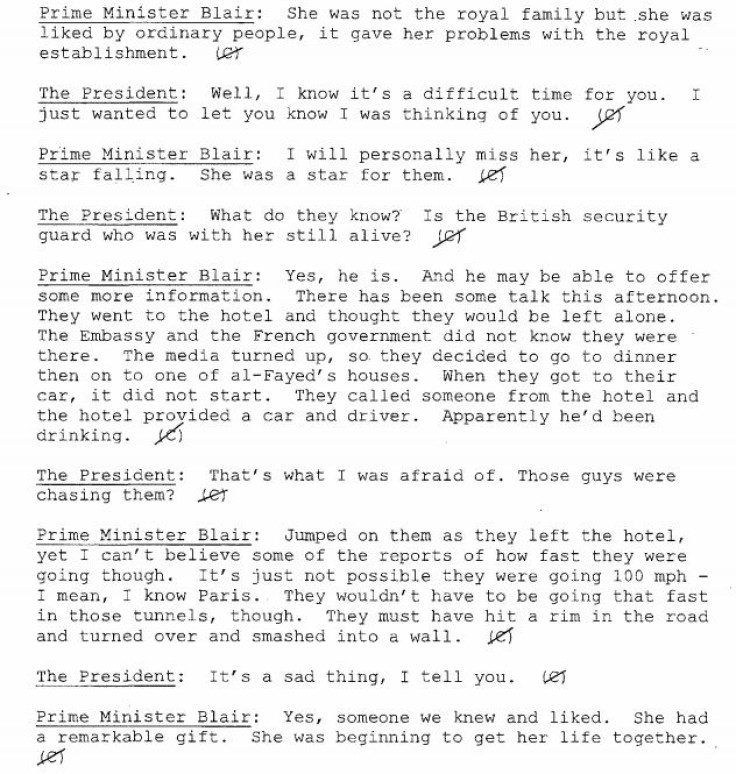 Clinton's warning on Iraq: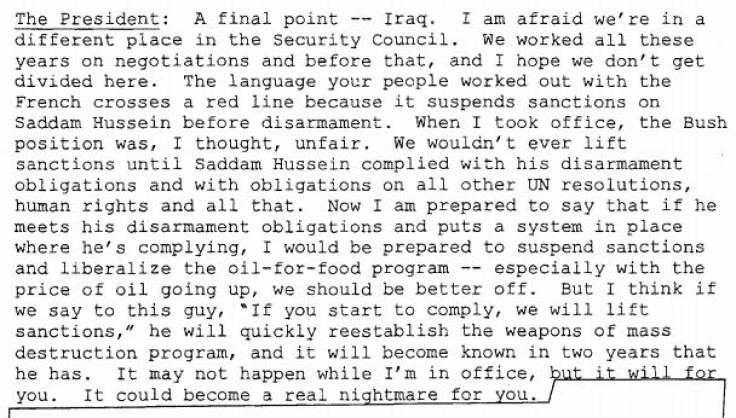 On the lowest point of Clinton's presidency:


On the threat of non-state terror:

On Bosnia and Boris Yeltsin: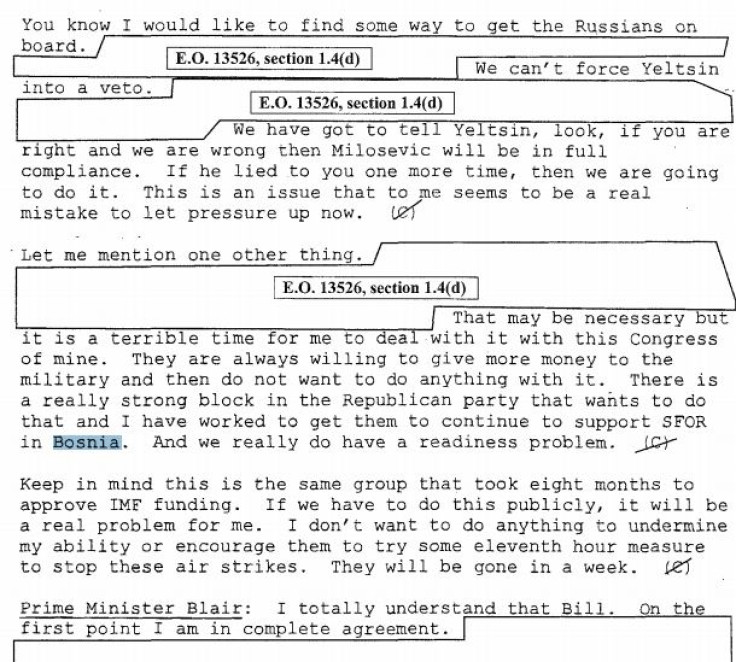 On the Northern Ireland peace process: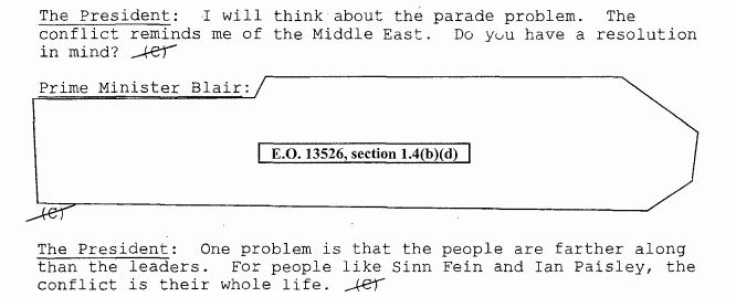 © Copyright IBTimes 2023. All rights reserved.