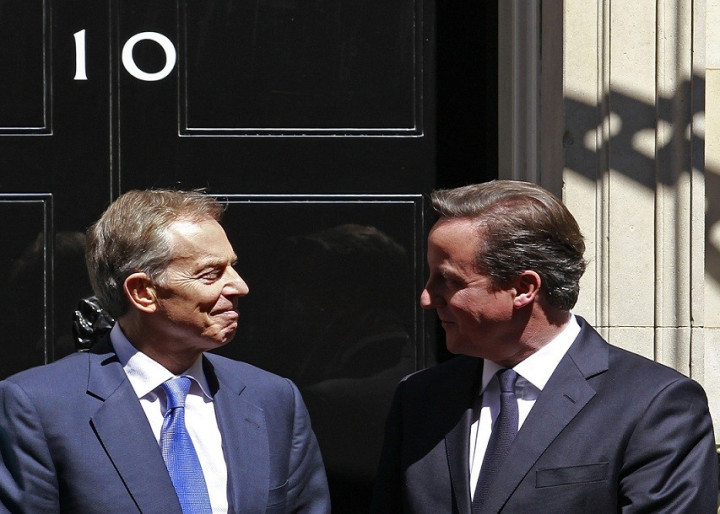 Tony Blair thinks he could have done a better job than Gordon Brown in keeping David Cameron out of Downing Street at the 2010 General Election.
In an interview with Bloomberg, the former prime minister drew back from predicting a Labour victory if he had been leading the party but said that the result would not have so bad under him.
"If I'd had a fourth election, I would have given Cameron a run for his money," he said. "I'm not saying I would have won but it would have been tighter than it was."
Labour slumped to defeat at the poll under hugely unpopular leader Gordon Brown, with whom Blair masterminded the New Labour concept in the early 1990s.
But the pair fell out in power with then Chancellor Brown furious at Blair for not stepping aside for him to become PM - in breach of a gentleman's agreement between them.
Brown almost vanished from parliament following the poll defeat despite remaining MP for Kirkcaldy and Cowdenbeath. A book by him drew derision for selling so few copies.
In contrast to his former closest ally, Blair, 59, has made millions since quitting Downing Street in 2007 in conjunction with his role as Middle East peace envoy.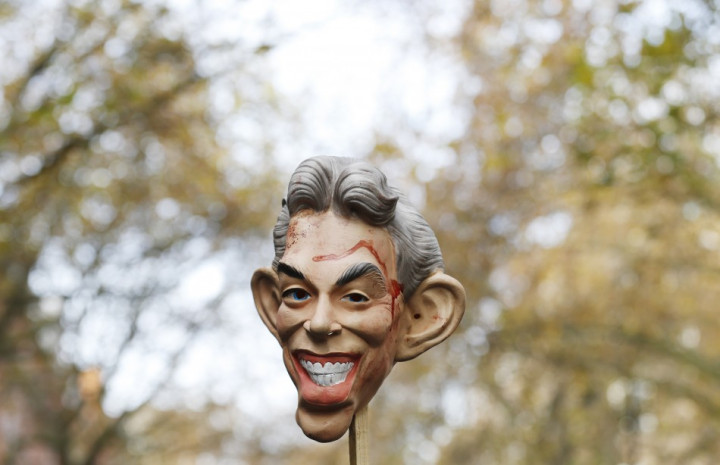 But he remains hugely unpopular at home with critics accusing him of lying to Britons about the reasons for invading Iraq in 2003 and calling him a war criminal. Delegates at the Labour party conference in 2011 booed his name when leader Ed Miliband cited him in his keynote speech.
Since departing public office, Blair's Mayfair-based operation has raked in £60m. One firm turned over £16m in revenue last year alone.
His lucrative, globetrotting lifestyle has led to him being branded a mercenary. Former Labour MP Peter Kilfoyle told Bloomberg that Blair was still "shadowboxing with politics" and was "on an ego trip".
Blair denied being in it for the money. He said: "It genuinely is about making a difference in the world and not about making money. The motivation is not the accumulation of personal wealth. If I'd wanted to do that, I could do it a lot simpler with a lot less time."
He insisted he pays his full quota of UK tax and does not indulge in tax avoidance of the sort exposed by the leak of millions of files detailing the tax secrets of the super-wealthy.