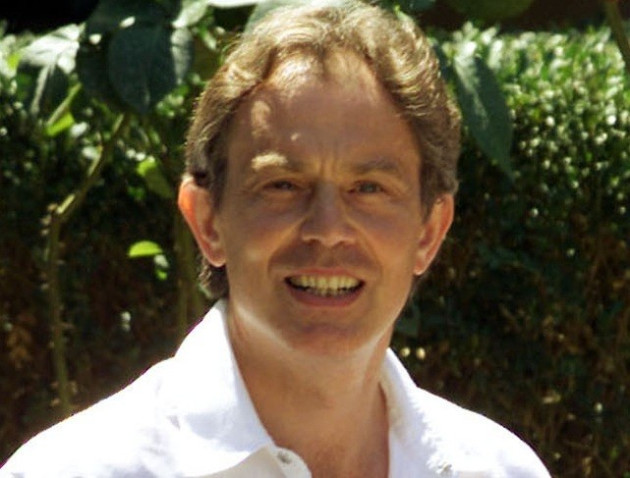 The Tuscan villa where Tony Blair topped up his tan when he was prime minister has been seized in a fraud probe.
Blair's favourite holiday haunt is in the hands of detectives who are investigating its aristocratic owner who faces allegations about looting public coffers.
Prince Girolamo Strozzi, who handed Blair the keys to his 1,300-acre Fattoria di Cusona for family holidays on several occaions, is mired in allegations that he misused public money to subsidise two of his newspapers.
Blair enjoyed a string of luxury breaks behind the walls of the villa while he was PM until 2007.
The New Labour leader acquired the moniker "Tuscan Tony" because of his fondness for spending time at the nobleman's residence.
In total, Blair took five holidays at the villa in central Italy after he and Prince Girolamo met in 1997. In return, Blair had Strozzi as a guest twice at Chequers, the country retreat for serving British prime ministers.
Strozzi is among 21 suspects who allegedly fiddled circulation figures for newspaper titles to secure between €10m and €18m (£8.6m and £15.4m) in government subsidies over a period of 11 years from 2002.
His lawyer said the 75-year-old denied any wrongdoing, reported the Times.
His 16th century villa has been confiscated by order of the investigating magistrate but lawyers said he would fight for its return.