Blake Lively looks unrecognisable after her shocking makeover to play 'heroin-addicted prostitute'
The actress was spotted in Dublin, Ireland, donning tattered sweat-pants and a purple jacket.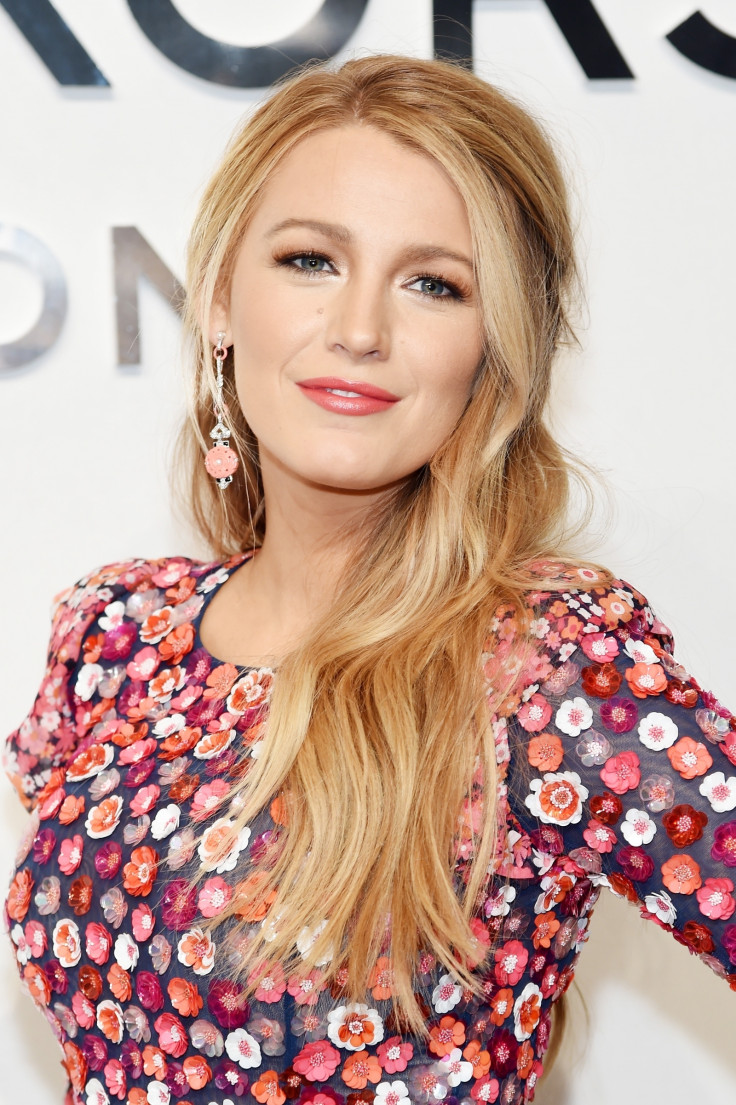 She might have made her mark as the glamorous and fashion-savvy Serena Van Der Woodsen from the hit series Gossip Girls.
But that doesn't mean Blake Lively is not up for a spin when it comes to shocking transformations – that involve rugged clothes, unkempt hair and shabby overall looks – to ace her performance as a "heroin-addicted prostitute".
Click here to see the photos.
The 30-year-old actress takes on the challenging role for her upcoming spy thriller, The Rhythm Nation, where she will be starring as a self-destructive woman battling drug addiction.
And to perfect her physical appearance for the unglamorous role, Lively seems to be leaving no stones unturned. Most recently, the actress was spotted in Dublin, Ireland, on the sets of the movie donning tattered sweat-pants, a purple jacket and a dramatically short hair that was a far cry from her usual dazzling red carpet appearances.
Costume asides, even her makeup was styled to suit her understated look in the thriller.
While the transformed style has stirred quite a buzz on social media, even impressing fans, Lively was hardly thrilled with the idea of women looking "likeable" on-screen at all times.
"I play a heroin-addicted prostitute," she said opening up about her new movie on Vanity Fair's The Limelight podcast. "Going back to the likable thing ... you always see that thing in movies where if a woman is a prostitute or a sex worker, you always think, 'I don't want the guys to be grossed out by her.'"
"We have to still make her kind of sexy ... tragically sexy, but you know, music video," the actress continued explaining how that's not the case in real life.
"If you drive down skid row that's not what you see. That's not the truth," she added.
The actress, who is married to Ryan Reynolds, stars opposite Jude Law in her upcoming movie that arrives in theatres in February 2019.