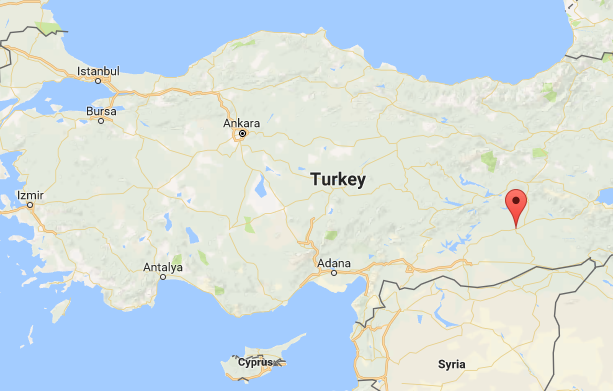 Several people were wounded by an explosion at a police compound in the Turkish city of Diyarbakir on Tuesday (11 April), according to Reuters.
The city is in the largely Kurdish south-east region of the country. Security forces said ambulances were rushed to the area and that the cause of the blast is not immediately clear.
Turkish News site Hurriyet reports that four people have been injured while Reuters report that the number is at least four.
The explosion occurred in Baglar, a residential district that was bombed in November last year.
Militants from the Kurdish Workers Party (PKK) were suspected of being behind the previous attack, which wounded scores of people.
"Since 2015 there has been an increase in PKK terrorist activity in south-east Turkey," ais the UK government's travel advice page.
It adds: "There have been a number of attacks by other groups including suicide attacks by Daesh [Isis] , attacks by the far left DHKP and the Kurdish separatist group TAK, in cities such as Ankara and Istanbul."
Turks are currently voting in a referendum to decide whether their constitution should be amended in order to establish a presidential system of governance.
If the changes are approved it could see AKP President Tayyip Erdogan in power until 2029.