Blind RAF veteran died after he was sent wrong patient's pills by Boots pharmacy
Douglas Lamond, 86, died in May 2012, two days after the wrong drugs were delivered to his home.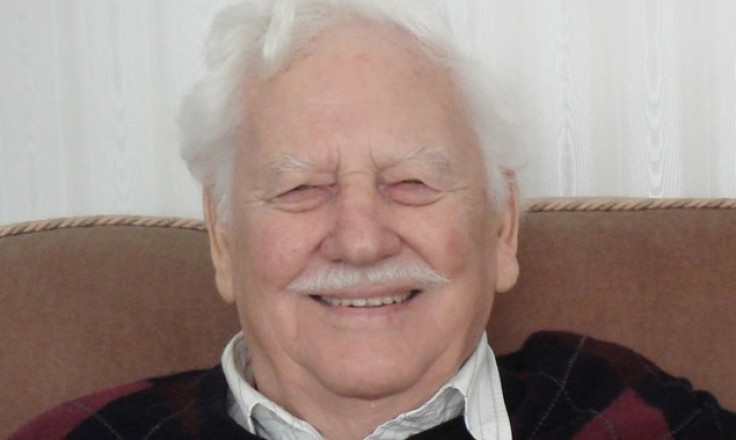 A blind pensioner died just two days after his local Boots pharmacy supplied him with another patient's prescription, an inquest has heard.
RAF veteran Douglas Lamond was sent weekly medicine boxes from his local Boots pharmacy, in Orwell Road, Felixstowe, which were assembled in branch.
Lamond had been taking multiple medications for complaints including type-2 diabetes, heart problems and glaucoma.
The 86-year-old's medical packs came in prepared boxes with pills in separate plastic compartments that should be taken on different days of the week.
But the pensioner's medication had not been thoroughly checked by two members of staff after additional tablets were added, the inquest heard.
The wrong pills were delivered to Lamond's home in nearby Stuart Close on 10 May 2012. Two days later, a friend called an ambulance after Lamond was complaining of chest pains and shortness of breath.
When the paramedic arrived they asked to see the medication Lamond had taken and only then it was revealed that while the outside of the pack said Douglas Lamond, the drugs inside contained seven labels with the name of Anthony Lampard.
Giving evidence at Monday's (13 March) hearing at Suffolk Coroner's Court in Ipswich, Detective Superintendent Andrew Smith said it was "very likely" that the medication error "hastened his death".
"He told paramedics he had been short of breath for the last three days and had chest pain," Mr Smith said according to ITV News.
Smith added that the pharmacist and dispenser admitted in a police interview that they had breached Boots' standard procedures.
The Boots branch stopped the assembly of these medical packs after what was described as an "isolated" incident.
Although the pharmacist was given a police caution for supplying the wrong prescription, the Crown Prosecution Service (CPS) said there was insufficient evidence to charge anybody with gross negligence manslaughter.
Lamond, who was born in Dundee, had served in the RAF as a bomb aimer and navigator but had lived alone at the time of his death. Being visually impaired he was said to be "almost totally reliant on health professionals".
His daughter, Dianne Moore, said in a statement after the hearing: "There's somewhere, a failing in the dispensing process that I would like to see investigated so another family doesn't have to go through such a traumatic experience."
The inquest is expected to last up to two weeks.
© Copyright IBTimes 2023. All rights reserved.