Hospitality At Its Finest: A Blissful Stay at InterContinental London – O2
This Hotel has an outstanding staff and service, from the moment you step into the InterContinental London – O2, you'll be greeted with warmth and hospitality.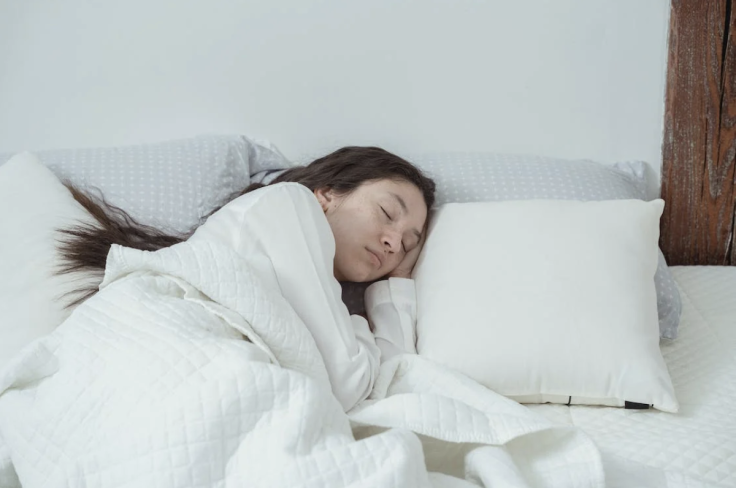 When it comes to finding a perfect blend of luxury, convenience and top-notch service in London, look no further than the InterContinental London – O2 Greenwich. This hidden gem offers a remarkable experience that caters to every traveller's needs, whether you're exploring the iconic O2 Arena or enjoying a leisurely stroll along the Thames Path.
This Hotel has an outstanding staff and service, from the moment you step into the InterContinental London – O2, part of the IHG Hotels & Resorts group, you'll be greeted with warmth and hospitality. The staff here goes above and beyond to ensure your stay is memorable, offering fast and helpful service, particularly at dinner time at Kinaara restaurant (located inside the hotel).
Their attention to detail and willingness to accommodate special requests make dining a delightful experience.
The Hotel also boasts awe-inspiring views of the O2 Arena and the Thames River. These panoramas create an unforgettable backdrop for your stay, adding a touch of magic to every moment.
Apart from the views, the rooms leave nothing to be desired. They come fully stocked with all the necessary amenities, including a hairdryer, toothbrush, comb, towels and mouthwash. These thoughtful touches make packing a breeze, leaving you with more space for souvenirs.
They also feature the latest in technology, from the efficient AC and lighting systems to the smart TV with Bluetooth speakers. There's even a speaker linked to the TV in the bathroom, ensuring you never miss a beat during your stay.
Thanks to excellent soundproofing, the rooms offer a peaceful oasis. You'll find it hard to believe you're in the bustling heart of London when you experience the serene tranquillity of your room.
The hotel offers an array of exceptional facilities, including a pool, spa, gym and relaxation room. With three different restaurants and a sky lounge, you'll never run out of dining options. The variety ensures there's something to satisfy every palate.
Its strategic location makes it a breeze to explore London. It's within easy reach of the North Greenwich train station and bus station, as well as being near the O2 Arena and the Thames Path. Getting around couldn't be easier.
The spa provides a top-notch massage experience, ensuring you leave feeling rejuvenated. The breakfast options are equally impressive, with a diverse menu and buffet, catering to all tastes.
Cleanliness is a top priority at InterContinental London – O2. You can rest assured that your room and all facilities will be impeccably maintained throughout your stay.
However there are some things that could be improved, firstly While the spa at the hotel offers an outstanding massage experience, it lacks some of the additional facilities you might find in larger spa establishments, in addition to this, the placement of the spa, pool and gym facilities on the ground floor might feel a bit awkward for guests wearing flip-flops, swimming gear and carrying towels when passing through the reception area.
Lastly, a notable disadvantage is the £200 deposit for the stay was refunded after a few weeks. It would be more convenient for guests if the deposit were refunded on the same day, ensuring a smoother checkout process.
In conclusion, the InterContinental London – O2 Greenwich offers an exceptional stay with its outstanding staff, luxurious amenities and breathtaking views. While there are minor inconveniences, they are far outweighed by the hotel's many advantages.
Whether you're in London for business or leisure, this hotel is sure to provide an unforgettable experience, making your trip truly memorable.