Blizzard's Overwatch digital revenues top $269m in May, beats Battleborn's $18m
Overwatch claimed top honours as the best-selling game on PC for May.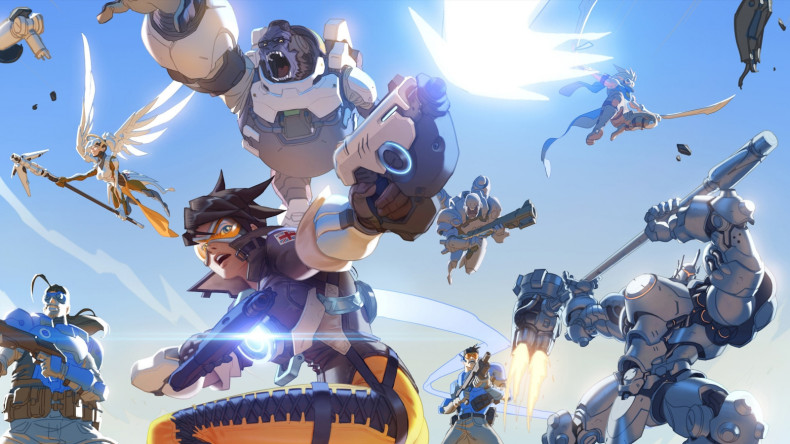 Blizzard's popular hero-based FPS Overwatch has undoubtedly been a massive success for the developer, attracting over 10 million players and counting across the globe since its release in May. Now, the firm SuperData Research has found that Overwatch brought in an estimated $269m in digital sales across both PC and consoles in May, despite only being out for the last eight days of the month.
Overwatch beat titles such as Doom 2016, Counter-Strike Global Offensive, Dark Souls 3 and Minecraft to claim the top spot as the best-selling game on PC in May. It was also the fifth best-selling game on consoles last month as well, beaten by Uncharted 4: Thief's End, The Division and FIFA 16. The popular shooter was also the fifth most commonly streamed title last month as well.
"The new shooter game is proving to be a hit among online spectators and is currently the 5th most commonly streamed title across live streaming channels," the research report says. "Despite not being free-to-play, Overwatch is rolling out a long-term monetization strategy by offering a hefty quantity of vanity items, including skins and graffiti tags."
On the other hand, Overwatch's closest rival, Gearbox Software's Battleborn raked in an estimated $18m.
The game has also garnered fans in Silicon Valley including Tesla CEO Elon Musk who recently took to Twitter to "highly recommend" the game, if you like "ultrafast team FPS action". He added that he plays on a "PC, of course".
According to SuperData Research's methodology page, these figures are based on "the spending data of millions of unique paying online games [collected] directly from publishers and developers, totalling 50+ publishers and 500+ game titles."
The final chapter in Naughty Dog's adventure series, Uncharted 4: A Thief's End also topped $56m in digital revenue, making it the No 1 console game for May. The report also found that the game sold nearly six times more digital copies at launch than Uncharted: Nathan Drake Collection.
Released on 24 May, Overwatch is available now for Xbox One, PS4 and PC.