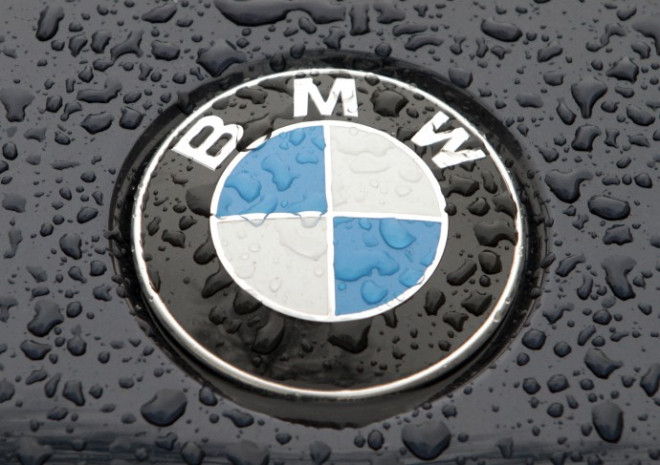 Luxury carmaker BMW plans to boost production in the US as it shifts focus to the fast recovering America from Europe, where growth is weak.
The German carmaker said it would invest $1bn (£601m, €728m) at its plant in South Carolina to build two of its new X-series vehicles. The factory in Spartanburg would make new X7 and X4 sport utility vehicles (SUV).
The X7 is a larger SUV with three rows of seats similar to a Cadillac Escalade, while the X4 is a sportier version of the X3. The company also plans to build a plug-in hybrid version of its X5 SUV.
BMW will hire 800 additional workers at the plant. By 2016, the company intends to boost yearly production capacity at the plant to 450,000, and the factory would become the largest among the company's 28 plants around the world.
BMW still produces more than half its vehicles at plants in Germany.
"The BMW Group strives for a good balance of growth among all markets and continents. The Spartanburg plant is an important building block in our international network of 28 production and assembly facilities in 13 countries today and makes a vital contribution to profitable, globally balanced growth," said Harald Krüger, BMW's production chief.
The investment marks BMW's increasing bet on the US market, reducing its dependence on European markets, which are still suffering from the pangs of the credit crisis.
In 2013, Europe accounted for about 44% of BMW's total sales. However, the fast recovery in the US economy and the popularity of SUVs prompted the company for an increased investment.
SUVs accounted for 32% of all US vehicle sales last year, up from around 19% in 1999, according to LMC Automotive statistics.
The US market is the company's second-largest after China, with total sales of 377,000 vehicles last year, or 19% of the company's global total.
BMW and its German rivals Mercedes-Benz and Audi dominate the global luxury car market.