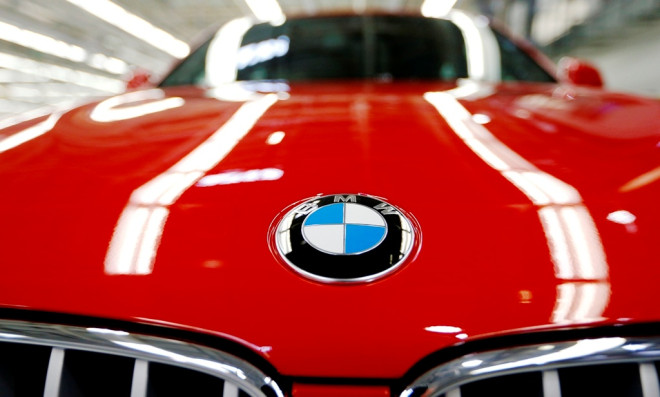 BMW, the world's leading maker of luxury vehicles, will take a decision on building a second factory in North America within a few months.
The planned move will help BMW meet the increased demand for its vehicles in the region and help fight rival automakers Audi and Mercedes-Benz.
"We will decide this in the next months," Harald Krueger, BMW's production chief, said in an interview to an internal publication for staff, according to a Bloomberg report.
"On the North American continent, there's still potential," Krueger added.
Pursued by Bloomberg, BMW spokesman Mathias Schmidt said "no decisions have been made yet, though, for a new plant in North America."
BMW has drawn up a list of possible locations for the planned factory and at least two sites in Mexico are under review. It could manufacture its bestselling 3-Series cars at the proposed plant.
BMW chief executive Norbert Reithofer said in March his company will need an additional factory in North America "at some point."
On 28 March, BMW said it will invest $1bn to expand its South Carolina plant, a move that will make the factory the company's largest the world over. The German automaker's largest factory has been in Dingolfing, near Munich.
Tough Competition
Daimler's Mercedes, which trails BMW and Audi in luxury-car sales, builds sports utility vehicles (SUVs) in Alabama, US, where it is boosting production of the C-Class sedan.
Daimler chief executive Dieter Zetsche said in March his firm could build a new factory in North America, to support plans to introduce 30 new models by 2020.
Audi, which does not yet make vehicles in North America, is constructing a $1.3bn factory in Mexico, scheduled to begin building the Q5 SUV in 2016.
Manufacturing in North America helps European automakers reduce their exposure to US dollar-euro exchange rate fluctuations.