BP cuts capex outlook and warns of longer period of sluggish oil prices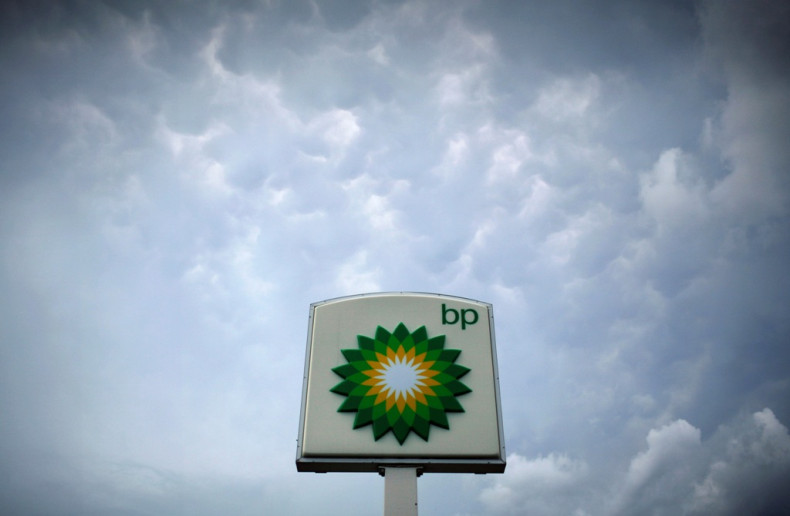 Oil giant BP is expecting a longer period of lower oil prices, and has cut its capital expenditure forecast to offset the impact of lower revenues on profit.
As the company reported a $6.3bn (£4bn, €5.7bn) loss for the second quarter, primarily due to lower oil prices and huge expenses related to the Gulf of Mexico disaster, CEO Bob Dudley noted that his company did not expect a rebound in oil prices for the foreseeable future.
He added that lower demand from China, which has been suffering from a growth slowdown, and an agreement to lift oil sanctions on Iran could add to the supply glut created by the shale boom in the US.
"We hold the view that oil prices will be lower for longer," Dudley said.
"If you look at the impact of what could be increasing Iranian production next year, slower Chinese growth ... and if you take the three largest oil producing areas on the planet – the US, Saudi and Russia – all their production is rising," he added.
Given the tough conditions, the company is working hard to reset its capital and costs across the group.
BP currently expects its organic capital expenditure to be below $20bn for 2015, compared to its previous guidance in the range of $24bn to $26bn, when oil prices were about $100 per barrel. Organic capital expenditure was $8.9bn in the first half and $4.5bn in the second quarter.
Dudley noted that offshore drilling costs were already reducing in line with oil prices.
"This gives us confidence in sustaining a lower level of capital spend over the medium term while maintaining the same growth aspirations," he said during a conference call with analysts.
BP also agreed to sell $7.4bn of assets under its $10bn divestment programme.
BP expects third-quarter reported production to be broadly flat compared to the second quarter, according to CFO Brian Gilvary.