Bobbi Kristina may not be taken off life support, family releases official statement and confirms criminal investigation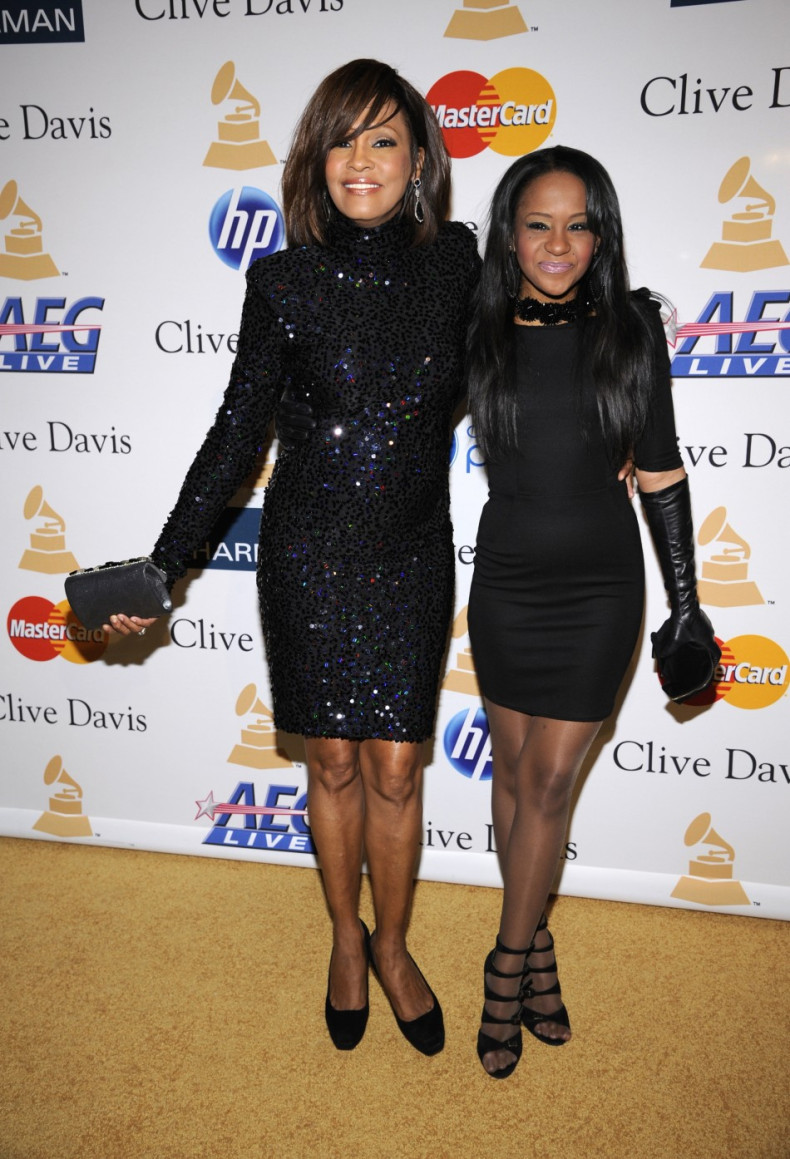 Bobbi Kristina, Whitney Houston's daughter, is still fighting for her life after she was found unconscious in a bathtub at her home in Georgia on 1 February.
Reports of her being taken off life support on her mother's death anniversary have gone viral on the internet even as she remains in a comatose state.
Rumours about the 21-year-old daughter of the late pop diva have plagued the Brown family ever since the tragedy. They have come out with a statement, addressing the issues that were being discussed on the internet.
The Brown family also confirmed that the matter is currently under criminal investigation which gave wings to rumours that Nick Gordon may be the prime suspect responsible for Bobbi's current condition.
The family also had a good word for fans for their candlelight vigils and support for Houston's comatose daughter.
"We support the candlelight vigil for Bobbi Kristina. The Brown family is amazed by the love and support from all that attended. However the false reports that continue to appear in print and on the internet are egregious, false and will be dealt with at an appropriate time," Christopher Brown of Brown & Rosen LLC, legal counsel for Bobby Brown said in the press statement.
The statement also slammed reputed websites and accused them of false reporting citing family and police sources.
"In particular, the false reporting of TMZ, The National Enquirer, The Atlanta Journal Constitution and the Daily Mail (UK) citing, police sources, family sources and Bobby Brown himself, will receive my attention. The desire to be "first" has clouded the judgment of many reporters as they forgo accuracy. This is a criminal investigation and the integrity of that process requires silence," the statement added.
"We continue to request privacy in this matter. We thank everyone that supported the vigil for Bobbi Kristina. God is hearing our prayers," Bobby Brown said.
The 21-year-old daughter of Bobby and the late Houston was found unconscious face down in a bathtub filled with water at her home in Roswell, Georgia.
She was reportedly not breathing when the medical team arrived at the scene and revived her. Brown is currently on a ventilator, however, the status of her brain functions is still not known.
48-year-old Houston was found unconscious in her bathtub face down in February 2012 in a tragically similar situation.