Body of British journalist who died in suspected crocodile attack found in Sri Lanka
Paul McClean was reportedly snatched by a crocodile when he was washing his hands in a river apparently infested with the reptiles.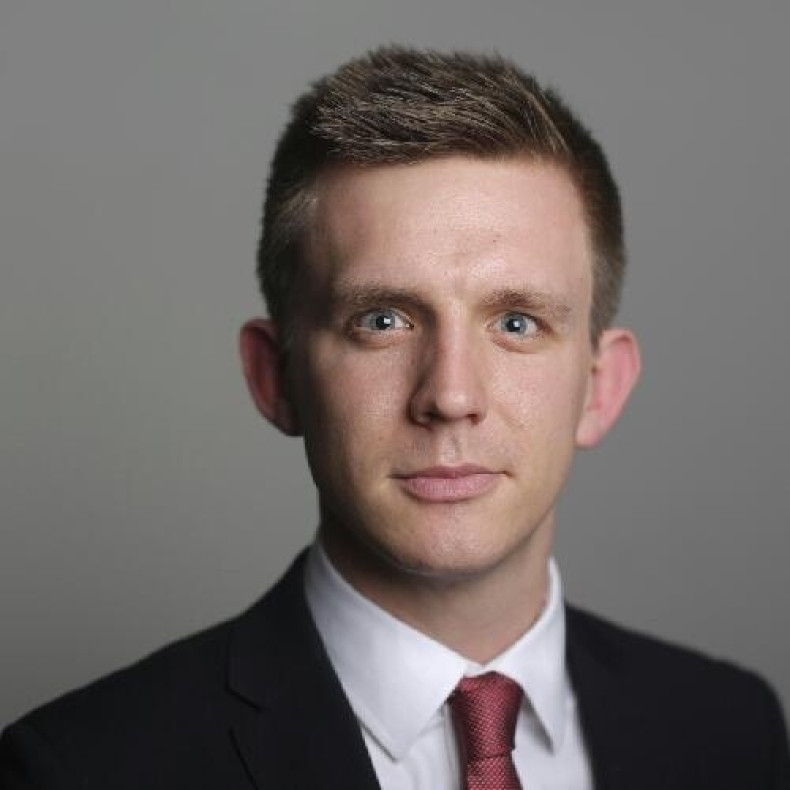 The body of Financial Times reporter Paul McClean, suspected to have been killed by a crocodile, has been found in Sri Lanka on Friday, 15 September.
McClean was on a holiday in the South Asian country when the tragedy took place. He was reportedly snatched by a crocodile as he washed his hands in a river near Arugam Bay, on Thursday afternoon.
Divers found the 25-year-old's body stuck in mud at a lagoon in the coastal village of Panama, 360km (225 miles) east of the Sri Lankan capital, Colombo, AFP news agency cited a police spokesman as saying.
"There were six or seven wounds on his right leg," a police official said. "The body was stuck in mud at about the same place where he was seen last by some others who were with him."
According to local media reports, a post-mortem will be conducted on Friday, to establish the exact cause of death.
McClean reportedly "waved his hands in the air" for help after being grabbed and dragged underwater by the reptile at a lagoon called Crocodile Rock.
Fawas Lafeer, owner of Safa Surf School, located near the coast from where the tragic incident took place, told the BBC Radio 5 Live that surfers from his school were called to help fishermen attempting to rescue the journalist.
"By the time they went to the spot where the croc attacked, they couldn't save him because already the crocodile had pulled him inside the water so they couldn't see what was going on," Lafeer said.
McClean reportedly wandered away from his friends to find a toilet and stumbled into an area apparently infested with crocodiles. Witnesses claimed that the Briton was pulled into the water while he was washing his hands.
"There are lots [of crocodile] in the lagoon. People last saw his arms in the air in the water and then was grabbed under," a Scottish tourist who was on holiday in the area said.
"I was there but didn't see it happen though. Horrible ... They are 90% sure it was a crocodile but a couple of the guys said there was quicksand in the lagoon," the tourist, who didn't want to be named, told The Mirror.
McClean was raised in Thames Ditton in Surrey. He had graduated from Oxford with a First Class Honours degree in French in 2015 and had joined the Financial Times later that year.
Crocodile Rock is known for its large crocodile population and is located near a popular surf spot called Elephant Rock on Sri Lanka's east coast.
However, this is the first time someone has died of an attack, Lafeer told the BBC. "We have had three attacks on the fishermen. [But] they did not die, they were injured," he said.