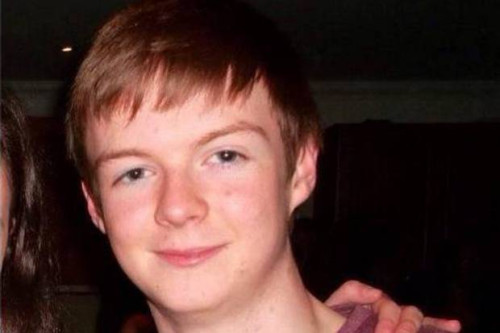 Police believe a body found in Leicester Square is that of missing teenager Patrick Halpin.
The body was found in the vicinity of a branch of fast food outlet Burger King in the central London tourist hotspot.
Irish student Haplin, 18, vanished after saying he was going to the restaurant during a night out at nearby Zoo Bar earlier this week.
A Scotland Yard spokesman said: "Though formal identification has not taken place we believe that the deceased is Patrick Halpin, 18 from Ireland. Next of kin have been informed."
Haplin – who turned 18 only a week ago - arrived in London on a drama trip from Dublin City University only 24 hours before he vanished.
Following his disappearance, Patrick's relatives came to Britain to mount an appeal for information about his whereabouts.
The corpse was discovered near the area where Haplin disappeared.
Earlier in the investigation it was reported Haplin had been found at Gatwick Airport, but this proved to be a mistake.
Sister Regina spoke of the family's pain: "I was doing grand up until now but now we are just devastated."