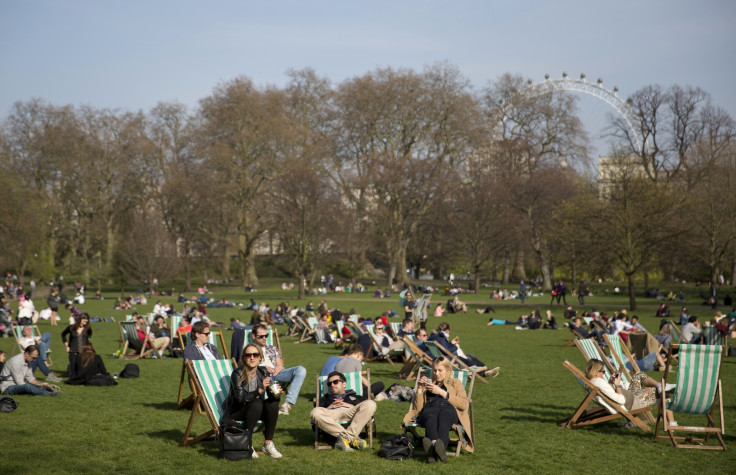 After a treacherous April week in which Britons had to contend with mid-Spring snow, they will be pleased to know that the sun is making a reappearance for the bank holiday weekend.
The Met Office predict that most parts of the UK will enjoy decent sunshine on Saturday, with highs of 16 in the south-east of England. This is the opportunity to get the barbeque out and enjoy the weather.
Sunday is less predictable although most of the UK should still enjoy decent temperatures in the double figures – but it's not a patch on the record breaking highs enjoyed in March.
A Met Office spokesman said: "It's been pretty chilly across the UK for the last few days but luckily those temperatures are on the rise as we head into the bank holiday weekend.
"The start of the weekend looks pretty promising – lots of dry weather to look forward to – range of high pressure moving in from the west keeping things pretty quiet in most areas.
"[But] there's a chance of one or two showers out towards the north-west and perhaps Scotland is most prone to catching one or two of those.
"But with the sunshine, temperatures again doing pretty well for the time of year, peaking at 16C in the London area and a bit cooler still off the East of Scotland – the wind coming in off the North Sea.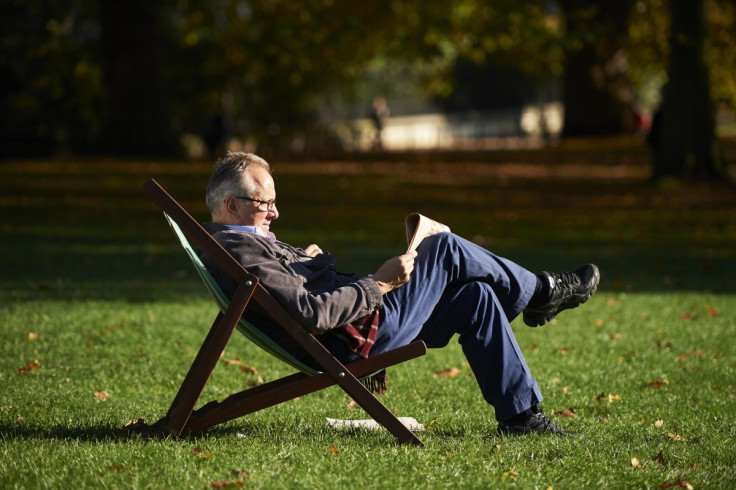 "If you've got plans for a barbeque as we go into Saturday evening, you'll need to wrap up a bit, I think. Temperatures will dip quite quickly and a there's bit of a breeze out towards the west as well but on the whole still lots of sunshine to look forward to at the end of the day.
"Into Sunday, there is still some uncertainty in the forecast, a band of rain likely to move in from the south-west so I think parts of Wales and south-west England most prone to catching some rain at times.
"Towards the north and east we hold on to a lot of fine weather and I think the west of Scotland could certainly do well temperature-wise peaking at 14C or 15C in the afternoon sunshine.
"The uncertainty continues as we go into bank holiday Monday. There'll be plenty of sunshine around but still the chance of one or two showers wherever you are, the temperatures are certainly much better than we have seen for much of this recent week."