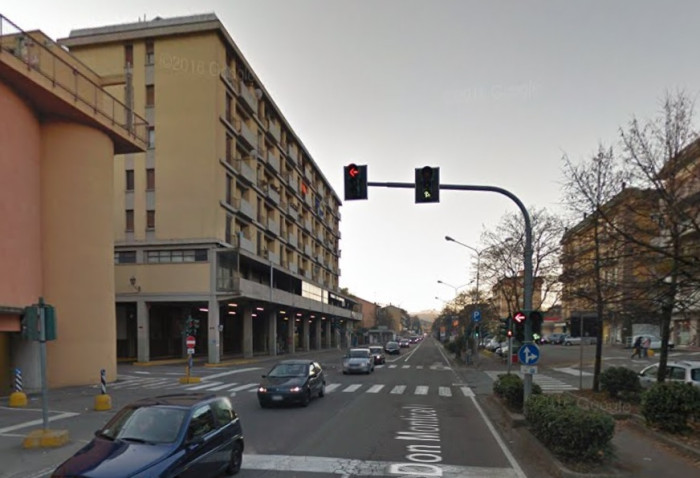 Police in Italy are treating the discovery of a Briton's body in the boot of his car as suspicious after it was revealed the one-armed, one-legged man died from a deep cut to the throat. Victim Anthony Collinssplatt, 77, was found on Friday 17th March inside his Nissan Micra in the garage of his home in Pavullo, 68 km (42 miles) south-west of Bologna.
Police had initially hypothesised that Collinssplatt, a former English teacher at a military academy, might have climbed in the boot and slashed his own throat, despite the fact his artificial left arm and right leg were missing. Collinssplatt's right hand was also covered in blood.
Local police are awaiting the result of an autopsy to determine if there were traces of carbon monoxide in Collinssplatt's blood. However, they now admit the Briton, who lived in the area for 20 years and lost his limbs in an accident, was probably murdered.
Current and former students are being questioned about the death and the dead man's bank accounts are being scrutinised.
The cut to Collinssplatt's throat was apparently a deep one and a search for the murder weapon is now underway.
The Sun quoted local police chief Marcello Castello as saying: "All we have is a dead body and no motive."
Neighbours of Collinssplatt told local media he was quiet and reserved, but always friendly and helpful to others. He was often seen out and about with his dog, though he apparently lived alone, and one neighbour questioned why he would commit suicide just days after apparently having extensive work done to his house.
A Foreign Office spokesperson said: "We are providing support to the family of a British man following his death in Pavullo, Italy. We are in contact with the local authorities."