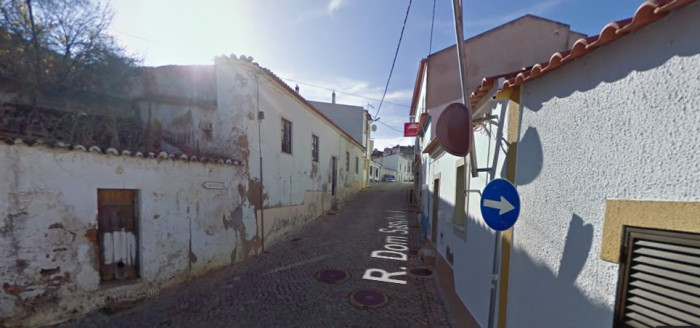 A 20-year-old Portuguese man has confessed to the brutal slaying of Briton Simon Carley-Pocock in the Algarve village of Alcoutim. Eugenio Filipe Reicha said he killed the 58-year-old former accountant from Welwyn Garden City with a spear then had a bath and ate a meal at the victim's home before driving off in the Briton's Audi A4.
Reicha was stopped by the Portuguese police at 2am 5 April, three days after Carley-Pocock is thought to have been killed. He was questioned because he had no license and confessed to the murder.
Police are speculating that Reicha might have been a rent boy who met older men for sex. He said he killed the Briton in a drug-fuelled rage before stealing his car, throwing the spear away as he drove off. Carley-Pocock's body had injuries to the ribs, stomach and chest.

A spokesman for the local police said: "A small knife was discovered on the Portuguese man when he was searched and he ended up confessing to killing the British man who owned the car although with a different weapon, which he said he had thrown out of the car window. He said he had used a spear which is yet to be confirmed because my understanding is it has yet to be found.
"We don't know for sure when the killing happened but we think it may have been Saturday. The Portuguese man says they had known each other for a while and met on Friday and went back to the Brit's house together. He says he killed him during a row after some drinks."
The suspect is now being held at a police station in Faro. The case has been handed over to the Policia Judiciria.
Carley-Pocock is thought to have moved to the Algarve several years ago after being diagnosed with a serious illness. A Foreign Office spokesman said: "We are in contact with local authorities following the death of a British national in the Algarve and are ready to provide consular assistance."