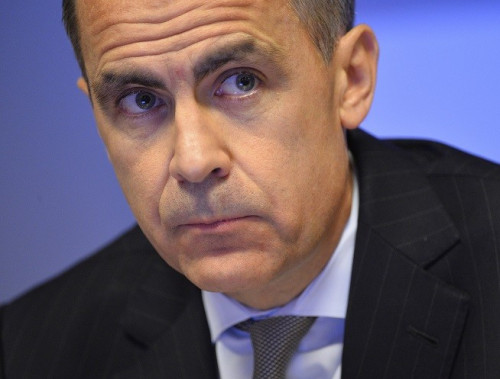 The number of mortgages approved in November last year was the highest monthly figure since January 2008, according to the Bank of England.
The bank's data showed that 70,758 mortgages were approved in November 2013 which was up from the 68,029 granted in October.
However, net business lending fell by £4.7bn ($7.7bn, €5.6bn) in November; this was the largest drop since April 2011, when lending slumped to 3.9% below the level of the previous year.
It appears that the UK is a seller's market, said Halifax Building Society in its fourth quarter Housing Market Confidence Tracker. Just over half (51%) of homeowners thought the coming 12 months would be a good time to sell, against 39% who thought it would be bad.
It is the first time since the tracker started in April 2011 that the majority have backed selling.
UK house prices leapt 8.4% across the year in 2013 with December clocking the biggest single monthly increase in over four years, according to Nationwide building society.
Housing market demand has soared off the back of schemes to make mortgages easier to get hold of, such as Funding for Lending and the controversial Help to Buy initiative.
Meanwhile at the end of 2013, Land Registry figures demonstrated that average prices in England and Wales were heading skyward as they increased on average by 3.2% compared to the year before.
However supply is falling well short, with official figures showing fewer than half of the required housing starts made in 2013.
Business Secretary Vince Cable has warned that the Help to Buy scheme has stoked a housing bubble.
Labour has repeatedly called on the government to build more houses to increase supply so that it can meet demand.