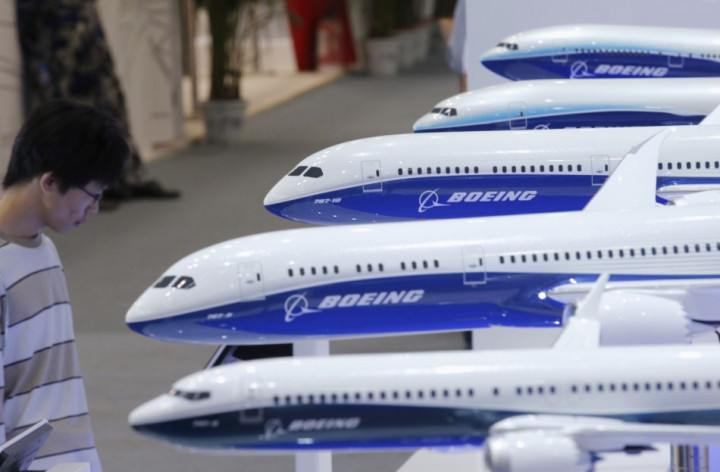 US-based aircraft maker Boeing will restructure its commercial aircraft sales and marketing strategy after missing out on a $9.5bn (£5.9bn, €7bn) Japan Air Lines contract to European rival Airbus.
In addition the company said its head of marketing and strategy, Mike Bair, is to retire on 1 November.
Under the new structure, the sales group will take on marketing duties to be headed by marketing Vice President Randy Tinseth, who will report to global sales chief John Wojick, according to a Boeing memo cited by Reuters.
In addition, strategy and business development functions will come under the control of the finance group and will be led by finance and strategy chief Kevin Schemm.
Bair joined the company in 1979 and has served in various positions, including head of the 787 Dreamliner programme. He left the programme in 2007 when it was about six months behind the schedule.
Loss of Japanese Contract
Airbus and JAL announced on 7 October that the Japanese carrier will buy 31 Airbus A350s, comprising 18 A350-900s and 13 A350-1000s. Airbus 350s will replace JAL's Boeing 777 fleet.
Japanese airlines, such as All Nippon Airways (ANA) and JAL, had relied heavily on US-based Boeing for their aircraft needs. Boeings currently constitute 78% of JAL's 214 planes and 84% of ANA's fleet of 238 planes.
October's announcement effectively ends Boeing decades-old monopoly in the Japanese commercial aeroplane market. Japanese airlines have been the biggest clients for the 787 Dreamliners. ANA was the first airline to order the aircraft, which was grounded earlier this year because of technical problems.
The Dreamliner's launch was already delayed for 3.5 years. On top of that, a battery glitch and other technical issues have raised concerns about its reliability.
ANA said in September it would take into account the risk of delivery delays when choosing between the A350 and Boeing's yet-to-be-launched "777X".