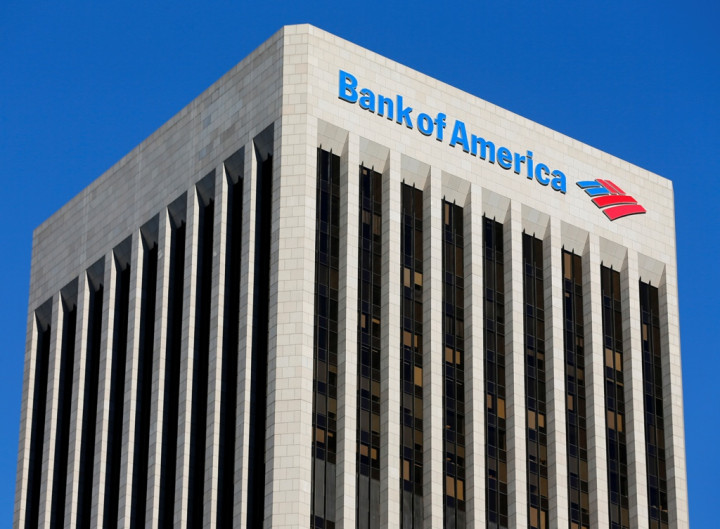 US banking giant Bank of America (BofA) is nearing a record settlement with the Justice Department in connection with the lawsuit over the sale of mortgage-backed securities in the run-up to the financial crisis in 2008.
Media reports citing sources said the company will pay between $16bn (£9.5bn, €12.bn) and $17bn to settle the case, surpassing the previous $13bn settlement with JPMorgan Chase over similar issues in November 2013.
Under the proposal, the bank would pay about $9bn in cash and the rest in consumer relief to settle federal and state claims, media reports said.
The tentative deal was reached on 30 July during a night telephone conversation between Attorney General Eric Holder and BofA CEO Brian Moynihan.
The deal was reached after Holder said that the government would file a lawsuit in New Jersey if the bank did not offer an amount closer to the department's demand of about $17bn.
Although the parties have agreed on the value of the settlement, other issues of the settlement are yet to be resolved. An overall pact could be finalised in August, according to the Wall Street Journal.
BofA had earlier reached an estimated $6bn settlement with the Federal Housing Finance Agency (FHFA) over similar mortgage issues. Including the FHFA settlement, total legal costs over mortgage bonds for the largest bank in the US could go as high as $23bn.
Bank of America earlier said it received Federal Reserve's approval to raise quarterly dividend to 5 cents a share. However, the bank dropped its plan to repurchase shares.
The dividend increase is the bank's first in seven years, and it had been postponed earlier to fix errors in its initial plan submitted to the Fed.
The lawsuit stems from the issuance of $965bn of mortgage backed securities between 2004 and 2008 by BofA and firms it acquired. About $245bn in securities have defaulted or become delinquent, and the bank came under probe over the quality of the securities.
Talks between the government and Bank of America for a settlement started in March, but were stalled for three months as the bank was not happy with the $17bn demand. The bank was trying to negotiate a settlement of about $13bn, including at least $5bn in consumer relief.
Talks resumed after Citigroup settled probes over similar issues with a $7bn payment in July.