Bogus spiritual healer tricked woman into having sex with him to save her marriage
Syed Shah promised to 'purify' her relationship with her husband after they sacrificed a goat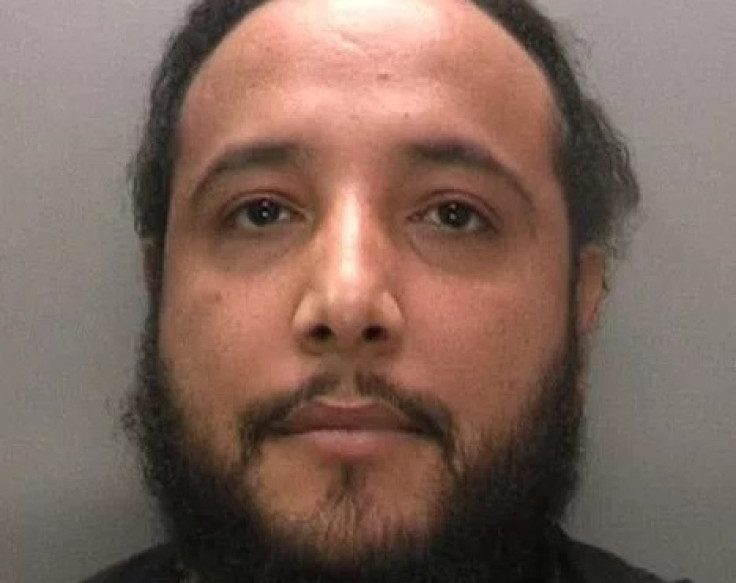 A spiritual healer from Birmingham tricked a woman he was 'treating' into having sex with him to solve her marital issues before demanding £6,000 ($7,500).
Syed Shah convinced a 28-year-old mother that she could "purify" her relationship with her husband by having sex with him twice.
Shah, 30, has been found guilty of two charges of rape by deception and one of fraud after undergoing trial at Birmingham Crown Court.
Judge Patrick Thomas QC jailed Shah for 12 years on Monday (30 November). He must also register as a sex offender for life and pay £10,000 ($12,600) in compensation.
A jury heard how the victim had been introduced to Shah in June 2015 by a friend whom she had confided in about marital issues.
The deceived woman, who had been married for three years and had a young son, was told by Shah that he could "cure" her marriage by performing several rituals, the court heard.
Shah, who denied being a spiritual healer during the trial, began by sacrificing a goat and getting the victim to perform daily spiritual readings. After she protested that nothing in her marriage changed, the charlatan told her that more rituals of a sexual nature needed to take place and money paid to assure success.
The court heard how Shah raped the victim twice before the woman paid the £6,000 ($7,500) he demanded.
The victim told the court that she soon felt uncomfortable about the sexual activity and began researching Shah. After she found a local news article detailing how the charlatan had already served a two-year jail term for sexually assaulting another woman, she immediately called the police.
During the trial Shah denied rape by deception and extortion, arguing he met the victim through her brother with her consent. He also claimed that during one visit she had asked him to kill her mother-in-law.
According to The Sun, Judge Thomas told Shah: "This was a vile set of offences. You abused the high reputation that your family name gave you within the community in order to have your will with a perfectly decent and respectable young woman who had the misfortune to be vulnerable because of her personal circumstances. You took advantage of her both sexually and financially.
"You have behaved in a manner that any right-thinking person would regard as not just grossly hypocritical but abusive to a very high degree. You fought the case and made her go through in public the humiliation of describing what happened to her."
© Copyright IBTimes 2023. All rights reserved.