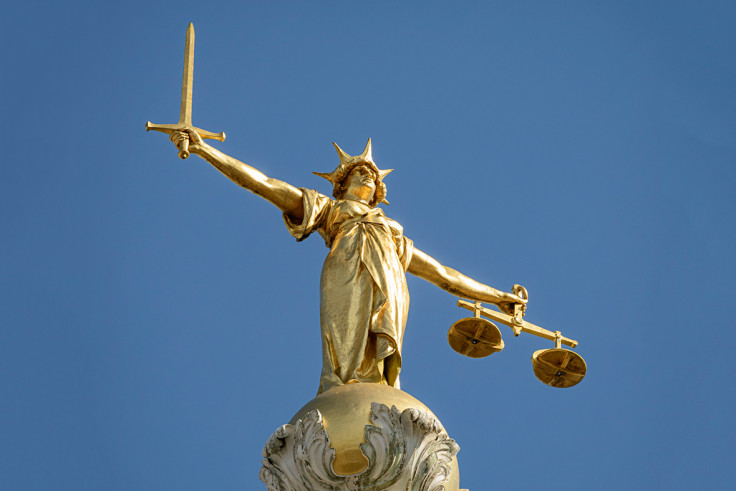 A Canadian judge who asked a sexual assault complainant why she could not "just keep her knees together" should lose his job, an inquiry committee of the Canadian Judicial Council recommended.
The five member-panel was investigating Alberta Justice Robin Camp for alleged misconduct during a 2014 rape trial. According to the committee's findings published on 30 November, the judge's conduct was "evidencing an antipathy" towards laws "designed to protect vulnerable victims". The committee found he relied on "discredited myths and stereotypes about women and victim-blaming" during the trial and in his reasons for judgement, and unanimously recommended to remove him from office.
Court transcripts show Camp made a series of importune comments and questions throughout the trial, which saw a man accused of raping a 19-year-old woman over a bathroom sink at a house party.
He made the knees comment and also asked her: "Why didn't you just sink your bottom into the basin so he couldn't penetrate you?" and called the complainant "the accused" throughout the trial. He also told her "pain and sex sometimes go together."
Recommending Camp's removal from the bench, the committee said in its report his conduct "was so manifestly and profoundly destructive of the concept of the impartiality, integrity and independence of the judicial role that public confidence is sufficiently undermined to render the judge incapable of executing the judicial office."
The Canadian Judicial Council, which oversees federal judges, will now decide whether to take the recommendation to federal justice minister Jody Wilson-Raybould, who has final say on Camp's fate.
Camp acquitted the accused Alexander Wager in the trial, saying in his reasons for acquittal: "There's no talk of real force here. There's no talk of fear. That doesn't mean that there's consent. It just means that the accused hasn't explained why she allowed the sex to happen if she didn't want it."
Alberta's Court of Appeal overturned the acquittal and ordered a new trial, noting the judge's conduct and reasons for judgement disclosed errors of law. The retrial started on 7 November 2016.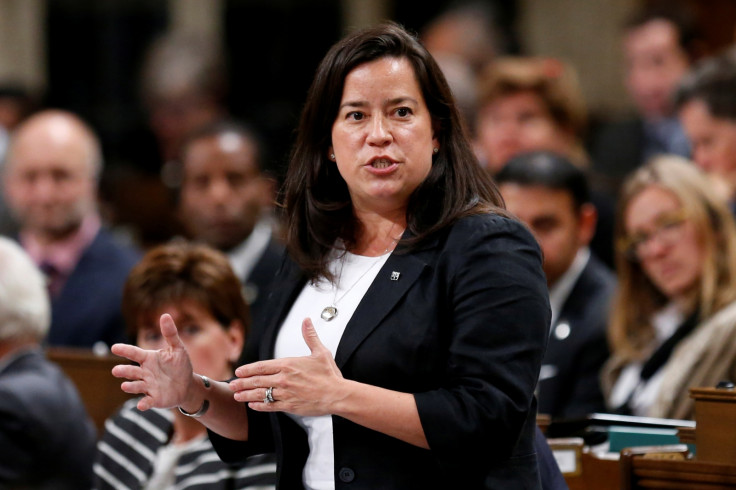 Camp admitted during the inquiry's hearings he held preconceived notions of how women should behave during an assault. "The only way I can explain the way in which I asked those questions is that I, at some level, held onto the myth that women were supposed to fight off aggression," he said. He also admitted his language was inappropriate and "can only revictimise a complainant".
He asked to remain in his position, saying he would educate himself and attend gender-sensitivity counselling, but the committee said that, as the misconduct was rooted in a failure to act with impartiality and to respect equality before the law, education "cannot adequately repair the damage caused to public confidence through his conduct."
Camp can make written submissions before a formal recommendation is made by the council to Wilson-Raybould. Reuters reported only two judges have previously been recommended for removal since the judicial council's creation in 1971, and both resigned before the recommendations made it to Canada's Parliament.