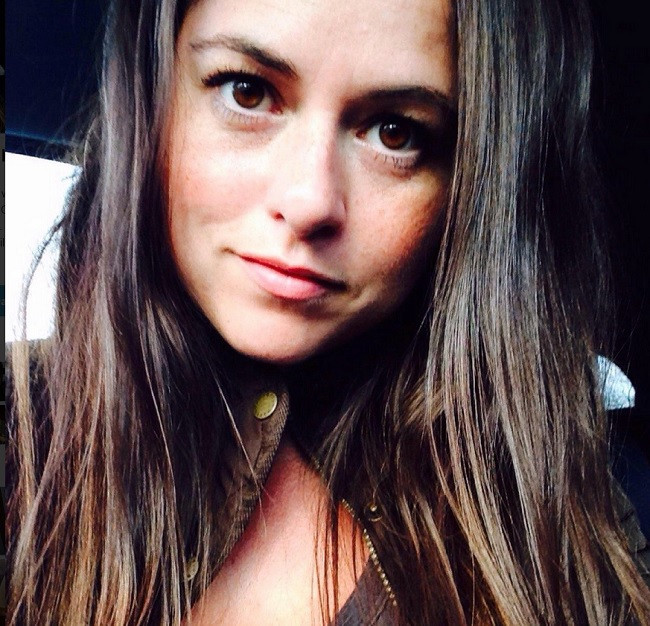 Karen Danczuk, the former Labour councillor and ex-wife of MP Simon Danczuk, has spoken about the horror of being raped as a child by her older brother.
The 33-year-old mother waived her legal right to anonymity to speak out about Michael Burke, 38, who was jailed for 20 years on Wednesday (30 November).
He was found guilty of raping three complainants a total of eight times, including Danczuk, whom he raped three times when she was aged between nine and 11.
Danczuk described to the Sun how she tried to prevent the abuse, and how Burke went into her bedroom and climbed into her bed.
She said: "I would always pretend to be asleep and lie with my back to him, facing the wall. I was terrified and confused but I didn't know what else to do. It would always be a Sunday night because he knew I wouldn't be wearing any underwear as that was our bath night," The Sun reported.
Eventually the abuse turned to rape, Danczuk said: "It was so sore. I remember screwing up my face trying not to cry and wishing for it to be over. I would not dare tell anyone. Now I've got children of my own, that makes me feel sick. I was living in a hell-hole – there was no love in my house. It wasn't a normal household."
Danczuk gave evidence from behind a curtain at Manchester Crown Court, where she described the impact of the rapes. She said at the hearing, according to the Telegraph: "Most people remember their first time having sex with somebody they love. Whereas my first time of having sex was with my brother. Even now I can't sleep naked. I can't even cuddle in bed. I will never love properly, I will never be able to let someone in. It's horrible."