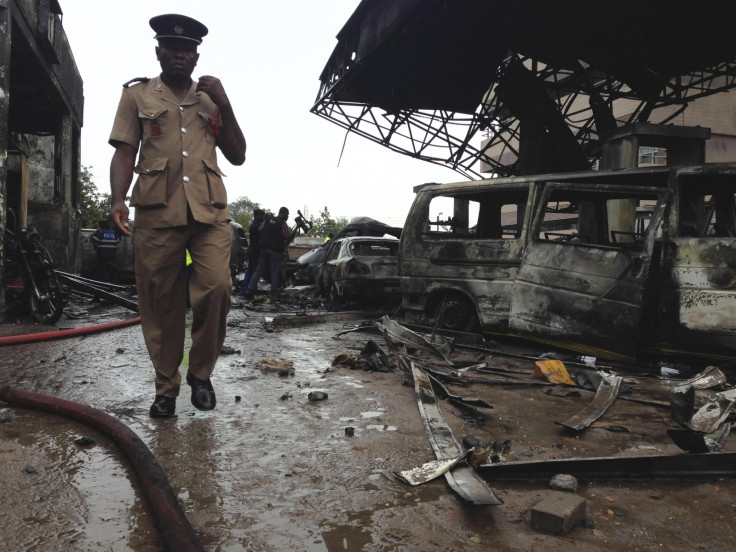 Protesters in Ghana have threatened to carry out attacks similar to those of Nigeria's Boko Haram terrorists during rallies after the government demolished houses and businesses to prevent floods in a slum in the capital Accra.
Bulldozers destroyed hundreds of buildings in the so-called Sodom and Gomorrah district in order to widen a lagoon to prevent floods, which led to an explosion of a gas station in which an estimated 150 people died earlier in June.
Residents clashed with police as they tried to protect their livelihoods, while officers fired tear gas to disperse rioters who hurled stones at them.
According to a report by Peace FM, some protesters held a placard reading: "Before 2016 You'll See "Buku Harm" [Boko Haram] In Ghana."
Displaced rioters argued they do not have anywhere to sleep after the government demolished their homes. They demanded compensation for the destruction of their houses and personal belongings as well as temporary structures until they are able to afford permanent accommodation.
Sodom and Gomorrah hosted about 50,000 people and it is believed to be Ghana's biggest slum.
A spokesperson for the Ghana Police Service in Accra told radio station Asempa FM that at least 26 people, 25 men and one woman, were arrested in connection with rioting occurred on Monday morning (22 June). She added that the police's vehicles were damaged.
The spokesperson said: "Some of our cars were damaged, windshields especially were smashed on a number of our police vans because of the stones they hurled at us."