Boko Haram launches fresh offensive on Maiduguri with civilians at 'grave risk'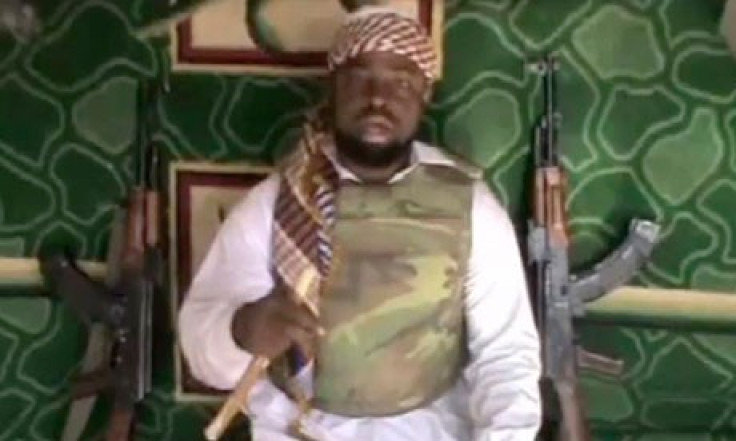 Nigeria's military says Islamic extremists are attacking Maiduguri, the biggest city in northeast Nigeria, with dozens of combatants killed or wounded.
Troops are blocking roads leading to the city of more than one million, stopping civilians from escaping, according to an AP report.
Amnesty International says hundreds of thousands of civilians "are now at grave risk."
An officer involved in the fighting said the extremists attacked on three fronts around Maiduguri early on Sunday and dozens of fighters have been killed.
Military spokesman Chris Olukolade tweeted that "coordinated air and land operations are being conducted now."
Maiduguri has been attacked many times in Nigeria's five-year Islamic insurgency that killed 10,000 people last year.
The attack reportedly started in the Njimtilo district, situated near the edge of the city.
Islamist militants also attacked Monguno, a small town situated north of Maiduguri. The Nigerian army was reportedly outgunned and forced to flee the town, leaving Boko Haram to target civilians and burn down properties.
In response, the Nigerian military has been carrying out several air strikes and issued a strict curfew to deter residents leaving their homes after dark.
Roads have reportedly been closed by temporary roadblocks setup by the military.
The attacks comes not long after President Goodluck Jonathan visited the north-eastern city for the second time in two weeks. Prior to the recent visits, Jonathan had avoided the hotspot and not been to Maiduguri since March 2013 for security reasons.
US Secretary of State John Kerry is expected to fly into Lagos on Sunday in order to discuss counter-terrorism and other issues with the Nigerian President.
The Nigerian President is currently campaigning for support ahead of next month's general election.
Security fears are growing that Boko Haram will look to violently disrupt voting across the country, particularly in the lawless parts of Borno State.
On Tuesday, Boko Haram's leader Abubakar Shekau promised to wage a regional war against Nigeria and its neighbours after Chad and Niger pledged to join Cameroon and Nigeria in the fight against the Islamist group.
© Copyright IBTimes 2023. All rights reserved.