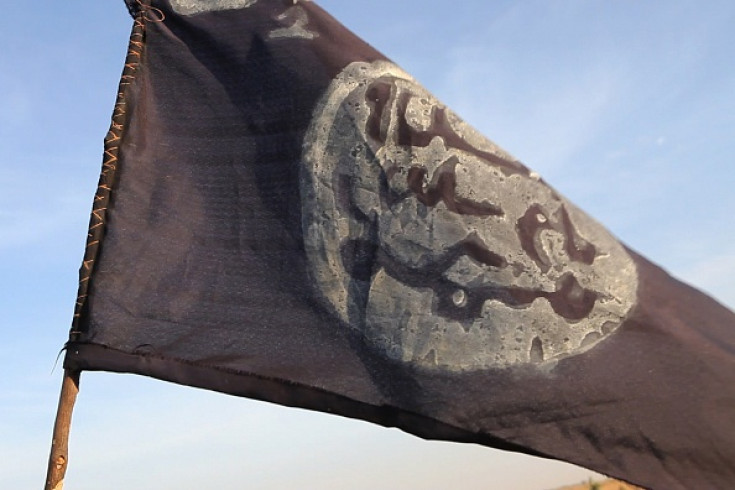 Nigerian and Cameroonian soldiers have rescued nearly 1,900 people held hostage by terror group Boko Haram in the past two weeks. The civilians, including women and children, were freed during several rescue operations across north-eastern Nigeria and northern Cameroon.
Among the 1,890 people rescued were 800 Nigerian refugees who had crossed into Cameroon and were brought back to Banki town, Borno state, the military said.
Boko Haram, which has killed thousands of people in Nigeria and neighbouring countries since 2009, is renowned for kidnapping civilians, mainly women and children, and forcing them to carry out suicide bombing missions.
Nigeria and Cameroon are part of a 8,700-strong regional offensive also comprising troops from Niger, Chad and Benin. The regional task force has resulted in the death of several militants and the recapture of key territories controlled by the terrorists.
Several analysts have warned the group is still deadly despite a statement by the Nigerian government claiming the fight against the terrorists had been "technically won".
Ahmad Salkida – a self-exiled Nigerian journalist who had strong ties with Boko Haram's late leader Mohammed Yusuf – claimed the group was still able to inflict major casualties on civilians and the military.
However, in a previous interview with IBTimes UK, defence spokesperson Rabe Abubakar said the latest attacks blamed on the group were an attempt to grab the attention of international media.
---
Nigeria up close: Check out our Flipboard magazine
---