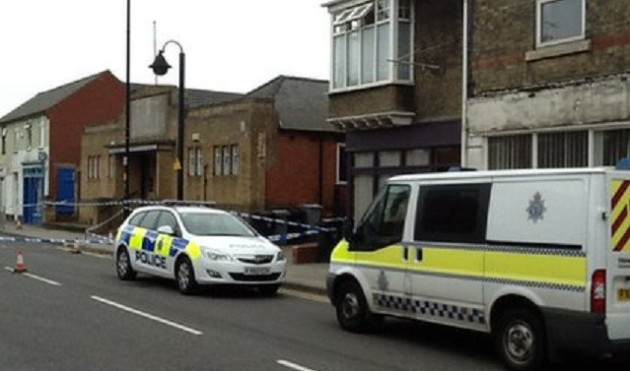 A terror alert was sparked when a Conservative party building was targeted by an explosive device hurled through the window.
Neighbours of the office of MP Nick Boles in Bourne, Lincolnshire, were awoken by two loud explosions, 45 minutes apart, in the small hours of the morning.
Initial reports indicated that the constituency office for Grantham and Stamford was targeted by a bomber.
Fears that the blasts could be linked to tensions in the wake of the soldier Lee Rigby's murder in Woolwich were swiftly quashed by police.
It emerged that the so-called 'bomb' was really a firework with coins taped to it.
Damage was limited to a broken window. Boles was not in his office at the time of the attack.
A constituency worker told IBTimes UK: "Nothing remotely like this has happened in 24 years."
Boles said: "I deplore this act of violence. The incident is being investigated by the police and I know that everyone will do whatever they can to support the investigation. In the meantime, we should all carry on doing our jobs as normal."
Police arrested a 24-year-old man.
"Early indications suggest this incident is not linked to any wider issues or recent events in the county," said police.