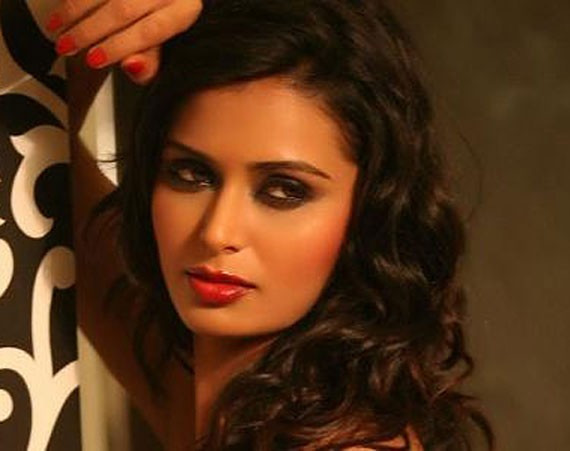 A young Bollywood actress has been kidnapped and murdered by two aspiring actors after a ransom bid went wrong, the Telegraph has reported.
Meenakshi Thapar, known for her role in the Indian horror film 404, was found hacked to death, with different parts of her body placed at two separate sites.
The 26-year-old mutilated head was found on a road to Mumbai. Her dismembered torso was disposed of in a water tank.
Struggling actors Amit Jaiswal, 36, and Preeti Surin, 26, were accused of kidnapping and beheading the star on the set of her latest film, Heroine.
Mumbai police said that Jaiswal and Surin allegedly invited Thapar on a trip to Gorakhpur, a small town close to the Nepalese border, where they held her hostage. They sent a message to Thapar's Nepali parents demanding a hefty ransom.
The kidnappers warned Thapar's mother that they would force her daughter to take part in pornography films if their demands were not met.
She paid 60,000 rupees (£730) into her daughter's account for her kidnappers to withdraw.
The duo, who are said to be lovers, are then alleged to have killed the actress after they failed in their attempt to extort another 1.5m rupees from her wealthy family.
A detective told the Telegraph: "We are still investigating the case and both the accused, along with a police team, are visiting the crime spot. We have yet to recover the body."
The suspects confessed to the murder after being caught in possession of Thapar's mobile phone SIM card.
Meenakshi Thapar Bollywood Actress Kidnapped and Beheaded. Who is She?