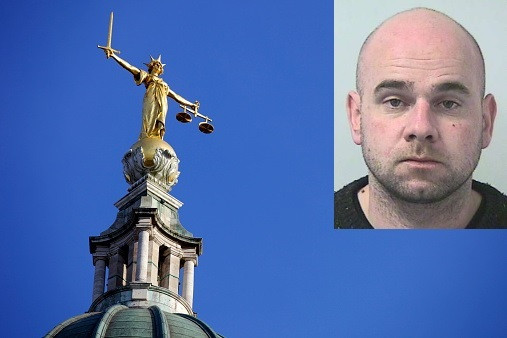 A paedophile who whispered "shhh, be quiet" to a six-year-old girl before raping her has been jailed for 11 years.
Garry Reader was sentenced at Bolton Crown Court on Wednesday after he was found guilty last month of rape.
The court heard how that some time between May 2012 and May 2013, Reader was left alone with the victim and her three siblings at an address in Bolton.
Reader was lying in bed upstairs when he beckoned the victim to lie next to him. He asked her whether her brother was downstairs, then told her: "Shhh, be quiet", before raping her.
Using a "classic tool of abusers", the 31-year-old then told the victim: "Don't tell anyone. Someone could be really mad at me and I could go to prison."
The abuse only emerged weeks later, in August of 2013, when the victim told her friend and was persuaded to speak to her mother about the incident.
Detective Constable Kirsty Kaye said: "This is an appalling case, where the victim was not old enough to even comprehend the atrocity she was being subjected to.
"Reader has then used that classic tool of abusers and exploiters, fear, guilt-tripping the victim into keeping quiet.
"The victim and her family are being supported by specially trained officers, who we hope will assist them to come to terms with what has happened.
"This sentence goes some way to demonstrating that we will go to any length possible to punish those who target the innocent for their own gratification."