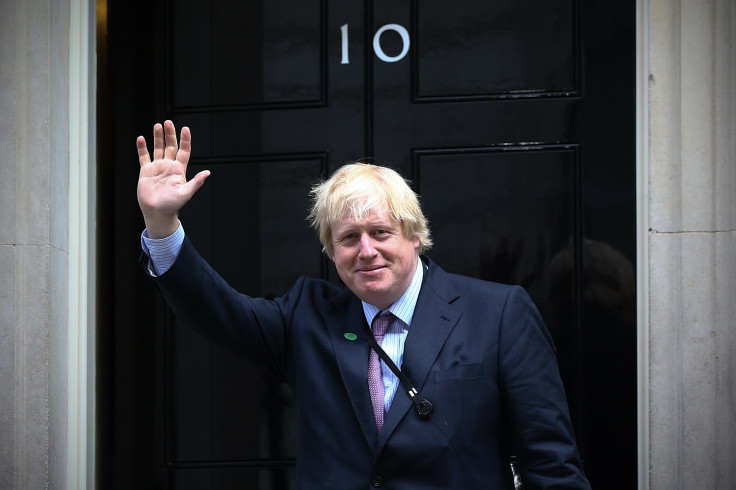 Boris Johnson has blamed Nick Clegg and the Liberal Democrats for rejecting boundary reform and leaving an "unfair" system.
The Mayor of London and newly elected MP for Uxbridge and South Ruislip backed the need for boundary reform but said all electoral systems had "some defects".
Johnson was commenting after a caller asked if it was fair that Ukip gained just one seat at the general election despite achieving nearly four million votes. In contract, the SNP won 56 seats with 1.4m.
He said the Conservatives should "immediately rectify the injustice" of boundary lines after the Lib Dems torpedoed proposed changes in 2013.
"One way of making the system better is boundary reform," the Mayor said
"We have had a referendum on PR [proportional representation] in very recent memory and it was overturned."
"That is the way we do it...all systems of electing representatives have some defects or other."
When the caller disagreed, an impenitent Johnson said: "That's my answer. If you don't like it, stick it in your pipe and smoke it"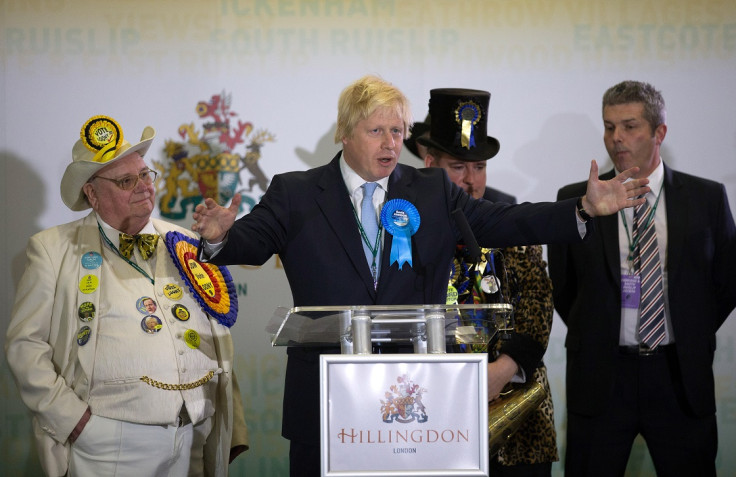 "We should remain in EU"
During the phone-in, Johnson said he would vote for Britain to remain in a reformed European Union and denied British trade would suffer as a result of any repatriation of powers.
"What we have got to do is to go for reform of the treaty," Johnson said. "I would want to stay in the if, and only if, we get the reforms we need...Britain should be unfettered to its relationship with the EU."
Member nations, Johnson added, would be "utterly mad" to exclude the "massive economy" of Britain as a trade partner in the event of treaty changes or "Brexit".
"Not a time for Conservative hubris"
The Mayor said pollsters had "grossly underestimated the common sense of the British people" during their studies in the build up to the general election.
Polls put the Tories and Labour neck-and-neck for much of the campaign and predicted the outcome would be a hung parliament.
However, David Cameron was swept back into power with a working majority of 12.
Following the unexpected scale of the victory, Johnson, who will attended some cabinet meetings, said there were still "millions and millions of people who do not agree with what we say".
"We have to take account of that. We have to make sure all policies are articulated, it is very important.
"People don't want to see any sort of hubris...this is a moment for humility, for trying to deliver a programme that will benefit the country."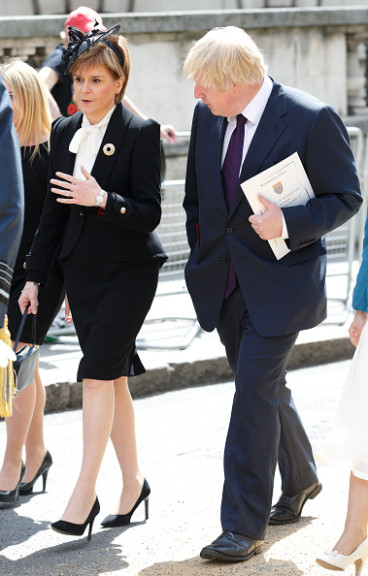 SNP voters 'do not want to leave Britain'
After the 56 SNP MPs descended onto Westminster on Monday, the Mayor questioned if their supporters would back independence.
"Do they really want to break up the entire United Kingdom?" Johnson said.
"I'm not certain Scotland people who voted for the SNP in their heart of hearts want the dissolution of the United Kingdom."
Government might reject airport proposal
The government might not agree to Sir Howard Davies' recommendation on airport expansion, Johnson also said.
The Airports Commission is due to report back in the coming months on what the best way to expand UK aviation capacity is.
Johnson, whose "Boris Island" concept will likely be rejected by Davies, called upon politicians to "man up, grow some cojones" on the issue and warned a third runway at Heathrow Airport would inevitable lead to a fourth and that expansion at the west London hub was "simply undeliverable."
"How much do I earn?"
Committed to seeing out his term as Mayor of London, Johnson said would balance his working calendar between his constituency and City Hall.
He also revealed there would be an abatement to his mayoral salary because he was elected to the House of Commons.
Asked how much he earned as Mayor, Johnson was uncharacteristically coy, saying only that it was a "matter of public record", prompting presenter Nick Ferrari to say: "You don't know how much you earn!"