Boris Johnson: Clock ticks for London mayor as Bishopsgate Goodsyard awaits final decision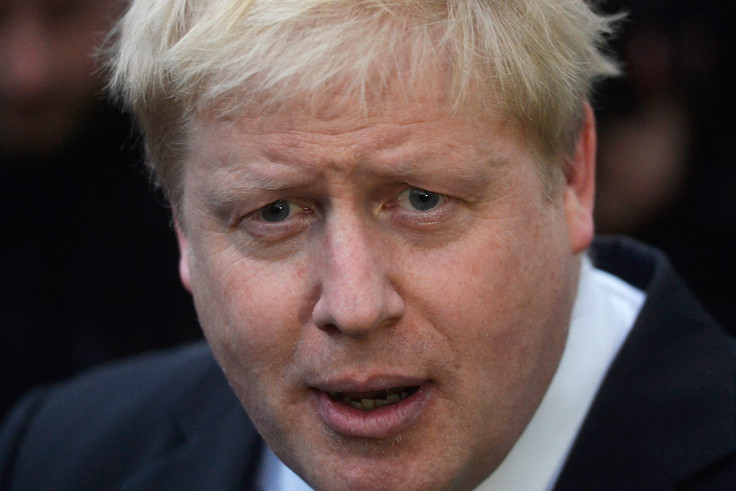 Time is running out for Mayor of London Boris Johnson to push through four major planning applications in the city, which he has on his desk after calling them in from local councils to make the final decision himself.
They include the controversial Bishopsgate Goodsyard project, which was rejected by the neighbouring planning authorities in Hackney and Tower Hamlets in the face of fierce local opposition. If all four projects get the go-ahead, they will add around 3,500 new homes in London, a city in the grip of a housing shortage that has seen rents and house prices surge in recent years.
The mayor's planning powers allow him to overrule local planning committees if City Hall regards a rejected development as of strategic importance to London. Boris Johnson, the incumbent Conservative mayor, has used these powers to force through 15 developments often despite loud local opposition, including the London Fruit and Wool Exchange in Spitalfields, Monmouth House in Islington and Norton Folgate near Liverpool Street station. Johnson has never rejected a planning application after calling it in, though campaigners are challenging British Land's Norton Folgate project in the High Court after Johnson waved the controversial plans through.
May's London mayoral election is looming. Johnson has just a few weeks to approve or reject the four left on his books, in particular The Goodsyard, a large residential and commercial development on derelict land by Shoreditch High Street station, which will include seven new towers, the tallest of which is 47 stories. Critics of the project say some of the towers are too tall and will block sunlight, that the architecture does not fit the character of the historic local area, and nowhere near enough genuinely affordable housing is included. Thousands have signed petitions against the development, a joint venture by Hammerson and Ballymore Group.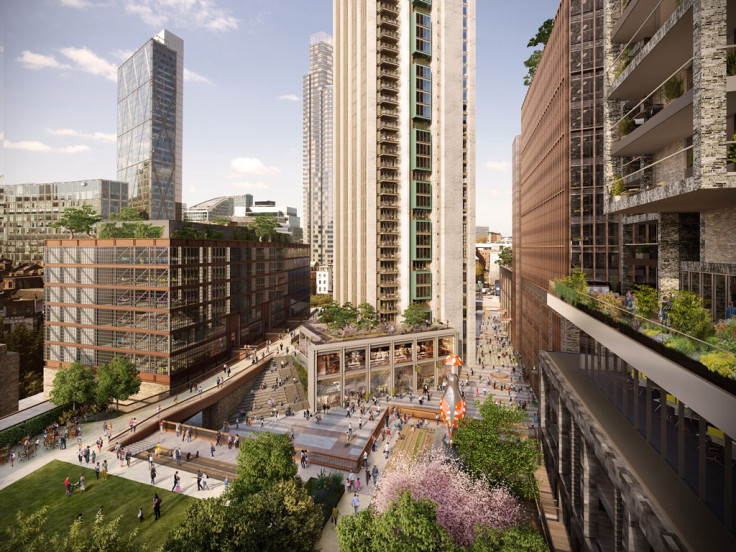 As well as The Goodsyard, there is Alpha Square and the former Westferry printworks in Tower Hamlets, and Wimbledon Greyhound Stadium in Merton, which would include AFC Wimbledon's new 20,000 seater stadium. There will be what are called 'representation hearings' – public forums in which support or opposition for the developments can be aired – before the mayor makes his final decision on each project. "Legally, dates of representation hearings can only be made public seven days before a scheduled inquiry and no dates have been set at present," a spokesman for City Hall told IBTimes UK. They would not be drawn on whether all four decisions will be made before Johnson leaves office on 5 May. There is some speculation that the date of the representation hearing for The Goodsyard will be on or around 18 April.
Sadiq Khan, Labour's candidate, is leading the polls over his Conservative rival Zac Goldsmith in the race to be the city's next mayor. Khan is pledging to use the call in powers to force developers to build more affordable housing to get planning approved. He would set a citywide 50% affordable target for developments, though this would vary project by project. On current plans, the Bishopsgate Goodsyard developers have around 10% affordable housing in the project, which if built would deliver around 1,400 new homes and commercial space across seven towers, making it unlikely that Khan would green-light the project if he takes office. Goldsmith, an environmentalist and conservationist who advocates localism, may also be hostile to the plans. IBTimes UK's requests for comment from Khan and Goldsmith to clarify their positions on the Goodsyard planning application went unanswered. Both are promising to drastically increase house-building in the city.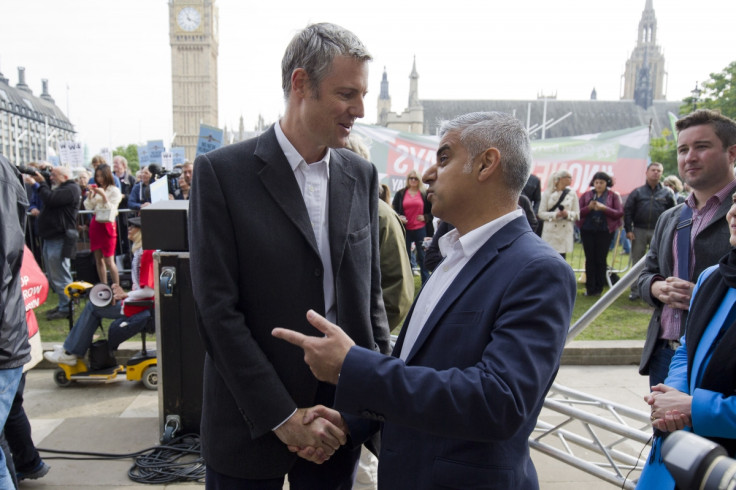 At the very least, no decision on the Goodsyard before the mayoral election would add months of delays to the project as the new mayor beds in and begins negotiations afresh with the developers. If Johnson wants to approve the plan, he is in a race against time — and campaigners fear he will rush through the decision through before he leaves in May. "We've got, on this development – that will, we believe, destroy an area for generations to come – 15 minutes to object," said David Donoghue of The Spitalfields Society, which opposes the Goodsyard plans, referring to the representation hearing. "Fifteen minutes to stop the death of a community. It's f***ing outrageous, if you'll pardon my French... The pressure for time is purely that Boris is leaving."
Donoghue, who called the mayor's powers over planning a "barking mad" system because it hands one person the ability to overrule finely balanced and locally made decisions, added: "A number of people think he won't have time. He should never be underestimated in terms of his capacity to take on decision-making and, indeed, workload when he does concentrate on stuff."
© Copyright IBTimes 2023. All rights reserved.