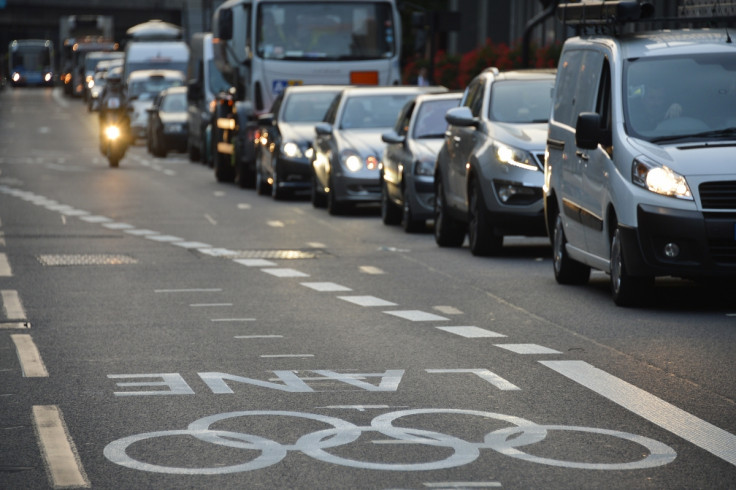 Mayor of London Boris Johnson has revealed his proposals for two citywide tunnels across the capital to reduce congestion by 20% by 2030. The plan to manage traffic flow in London comes as the population in the city is expected to reach 10.3 million by 2030 – an increase of 1.7 million people.
The first 18km (11 mile) tunnel, known as the Northern Cross City Corridor, would run from the A40 at Park Royal in west London, to the A12 at Hackney Wick in east London. This could be open between the mid-to-late 2030s and would be funded through toll charges.
The second underground route would measure some 25km (15.5 miles) and would run from the A4 in Chiswick to the A13 in Beckton. Johnson claimed that the tunnels could slash congestion in central London by 20%.
"London is booming and, as our great capital thrives, our ambitions for the veins and arteries that keep our city alive must grow with it," Johnson said. "Around eight of every 10 journeys in London are made using our roads – whether by car, taxi, motorbike, bus, cycle, foot or freight – which is why it is vital that we think big."
He added: "We must deliver long-term solutions that will not just make the most of the space we have for road users, but bring environmental and amenity improvements to local areas."
Further options to ease the traffic pressure more locally include nine possible sites for smaller tunnels and flyunders. This would also pave the way to use the space above for homes or community facilities.
The Mayor gushed at the "congestion-busting measures" introduced during his time in office, but conceded that "we need to go further" to reduce traffic and improve air quality. Johnson said: "By pushing forward strategic initiatives we are outlining today, we will lay the foundation for the next wave of improvements to everyone's experience of the road network across the city".