Foreign Secretary Boris Johnson has been criticised by human rights group Reprieve for failing to answer an MP's question about a Briton on death row in Ethiopia. Johnson used the threat of legal action as an excuse not to answer questions about Andargachew 'Andy' Tsege, a political figure in the east African country who holds dual citizenship.
Tsege is the founder of the Ginbot 7 political party, which Ethiopia classified as a terrorist organisation. The 61-year-old stands accused of treason after being arrested while travelling through an airport in Yemen's Sana'a airport in 2014 and extradited to Addis Ababa.
Tsege moved to London in 1979 and later was granted asylum as a political refugee. A critic of the Ethiopian government, in 2009, he was tried and convicted in absentia and sentenced to death for an alleged coup attempt.
But despite his status, and British citizenship, the UK government has never demanded his release. Tsege has a partner and three children in London.
Asking Johnson about the case on Tuesday 18 October, Stephen Timms MP for East Ham in London, said: "In June this year, the Foreign Secretary's predecessor announced in a press release he had 'secured assurances from the Ethiopian Government Mr. Tsege will be granted access to a lawyer'. Those assurances haven't been honoured. Will the Foreign Secretary now formally request the release of Mr. Tsege?"
Johnson replied referring MPs to an open letter he had written in August and said: "I cannot, I am afraid, comment further because our handling of this case is a subject of ongoing legal proceedings." Human rights group Reprieve say that an application for a judicial review of the case was heard and rejected in the High Court in September and there has been no appeal on Tsege's behalf.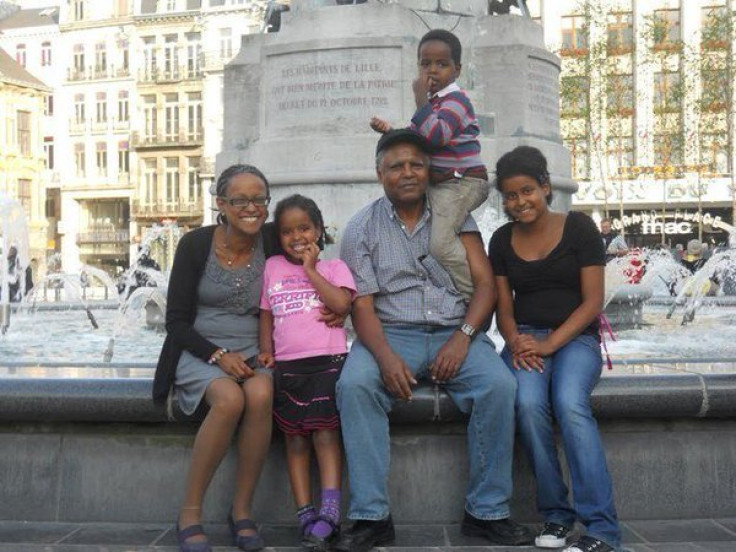 Reprieve, who is assisting Tsege's family, said that he cannot receive due process and found Johnson's response "astonishing". Director Maya Foa said: "It is astonishing that Boris Johnson has refused to answer questions over his department's inaction on Andy Tsege. This is a British man who was sentenced to death in absentia, kidnapped from an airport and rendered illegally to Ethiopia's death row.
"It is unacceptable that the UK has failed to ask for Andy's return to Britain, when the Ethiopian authorities have consistently broken their promises, including their assurances that Andy would be given 'legal access'.
"As more than one MP suggested today, it is time for the FCO to drop the charade that Andy can receive due process in Ethiopia. Boris Johnson must instead call for Andy's immediate return to his family in the UK."