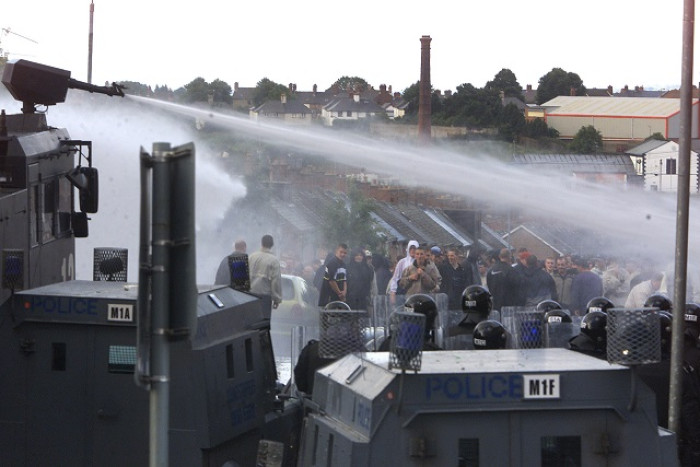 Boris Johnson's administration spent more than £322,000 on three completely unused water cannons during his time as Mayor of London – including almost £1,000 fitting CD players.
Johnson purchased three second-hand Ziegler Wasserwerfer 9000 water cannons in 2014 but they have never been used and are currently illegal in England and Wales.
Theresa May, who was then Home Secretary, rejected Johnson's request to use the cannons because of the medical risks they cause, including potential blindness and spinal injuries.
Sadiq Khan, Johnson's successor as Mayor of London, has now revealed the full cost to the Metropolitan Police in maintaining the "redundant" cannons which have been kept in storage for two years.
In total, £322,834 has been spent on purchasing, fitting out and repairing the three machines, including £19,000 in paint jobs, nearly £5,000 repairing corrosion and £32,000 on Low Emission Zone compliance.
Khan revealed the cost of the completely unused cannons while announcing his decision to sell all three, with the money raised going towards helping to tackle gang crime.
He said: "It beggars belief that such a huge amount of taxpayers' money has been wasted on paying to store these redundant machines. We've been left in this position by the previous Mayor who rashly purchased them before he even had permission to use them, and now it's my job to claw back as much of London taxpayers' money as I can.
"I have spent a significant amount of time looking into how I can do this, and have been left with no choice but sell these machines through a process that charges a fee.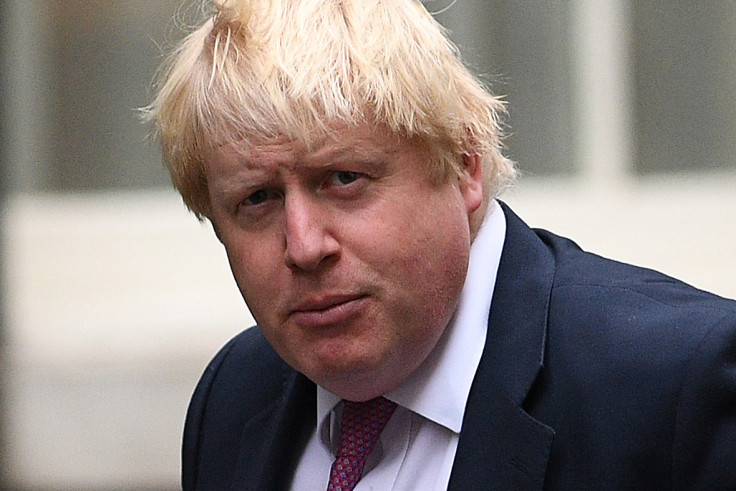 "By working with communities and returning to real neighbourhood policing, we can do far more for the safety of our city rather than relying on obsolete and illegal water cannon. They do not belong on the streets of London, and by selling them we're able to put money back into helping young people affected by gang crime and keeping Londoners safe."
Johnson, who once offered to be shot at with a water cannon in 2014 in order to prove their safety, first applied to use the cannons in the wake of the 2011 summer riots, which began in London and escalated to other parts of England.
The detailed combined costs of all three vehicles, between April 2014-April 2016, are: