Borussia Dortmund CEO confirms Usain Bolt training plans are not a joke
Olympic legend has also reiterated that he will retire after next year's IAAF World Championships in London.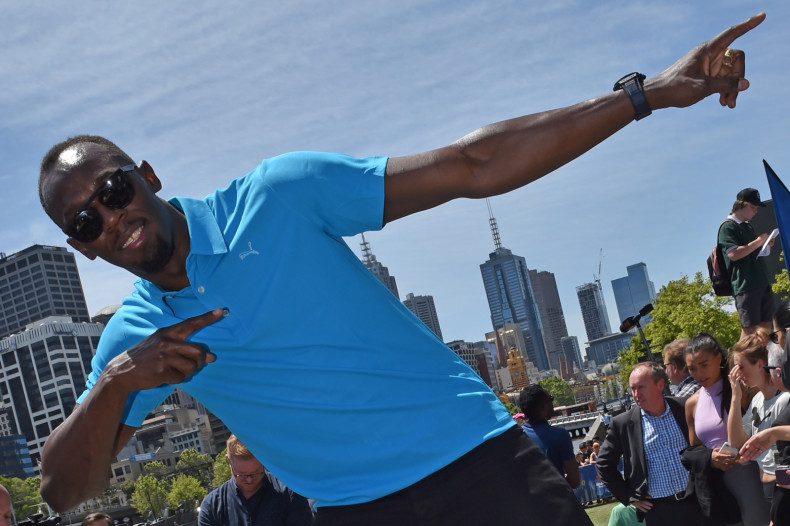 Chief executive Hans-Joachim Watzke has confirmed that sprinting superstar Usain Bolt will complete a future training stint with Bundesliga giants Borussia Dortmund. Such confirmation comes after the nine-time Olympic gold medallist gave an interview to The Guardian over the weekend in which he admitted that his camp had "genuinely been talking to people" regarding his ambitions to become a professional footballer.
Bolt revealed that he was set to train with Dortmund and would "see what happens" before unsurprisingly revealing that playing for Manchester United, the club he is known to passionately support, would be "epic" and a real dream come true.
Addressing the 30-year-old's claims regarding Die Schwarzgelben, Watzke told German magazine Kicker: "It's neither a joke nor a marketing measure, it's something that has been decided on for quite a while."
He also said that Dortmund had been first approached over the idea by current board member and Puma CEO Bjorn Gulden and that coach Thomas Tuchel had no problem with it. Watzke added that Bolt was more likely to visit during a quieter time such as pre-season rather than any important weeks that may contain Champions League fixtures, describing the potential link-up as an "honour".
Bolt is currently active in the media promoting 'I Am Bolt', an all-access documentary regarding the immensely popular athletics icon centering on his journey to sealing a historic 'triple triple' of golds at the summer Olympic Games in Rio de Janeiro. Speaking ahead of its release later this month, the Jamaican reiterated that he still plans to retire from the track after the IAAF World Championships in London next year and will not be tempted to prolong his career to include one last Olympic run at Tokyo 2020.
"If I didn't have to train that hard, I could go on forever," he told Sky Sports. "I could continue running and training, but the older you get the more you have to sacrifice, the more disciplined you have to be and personally I don't think I have that discipline. It's been hard for me now to get to where I'm at.
"Yeah, for sure [Rio was his last appearance at an Olympic Games]. For sure. I'm not one of those persons, I know when it's time for me to say 'this is it'."
On finishing his career in London, Bolt added: "Yeah, that's gonna be it."