Sprint legend Usain Bolt has confirmed that he will retire post the IAAF World Championship in London admitting that his last race on home soil Jamaica will be the Racers Grand Prix in June. Bolt was in action in his hometown, where he won this year's edition of Racers Grand Prix, told the media that his time on the track is coming to an end.
The 30-year-old is widely considered as the greatest sprinter of all-time and is the first man to hold both the 100m and 200m records as well as the record being a part of the 4X100m relay. The Jamaican is also the reigning world and Olympic champion.
"The Racers Grand Prix will be my last race in Jamaica people, it will be the last time I run in Jamaica. Yes I am definitely going to retire after the world championships in London, that will be the last one", said Bolt as quoted by CBCSports.
Bolt came into prominence after he won the gold medal in both the 100 and 200m at the 2008 Beijing Olympics and since then has grabbed global stardom due to his exploits on the race track as well as his attitude off it.
The Jamaican is coming off a successful 2016 Rio Olympics where he became the first athlete in history to claim three consecutive gold medals in the 100, 200 and 4X100m relay events. An eleven-time World Champion, his achievements on the track earned him the nickname "Lightning Bolt".
He has been feted for his achievements the world over, winning the International Association of Athletics Federations (IAAF) award a record five-times and the Laureus World Sports Award for Sportsman of the Year thrice.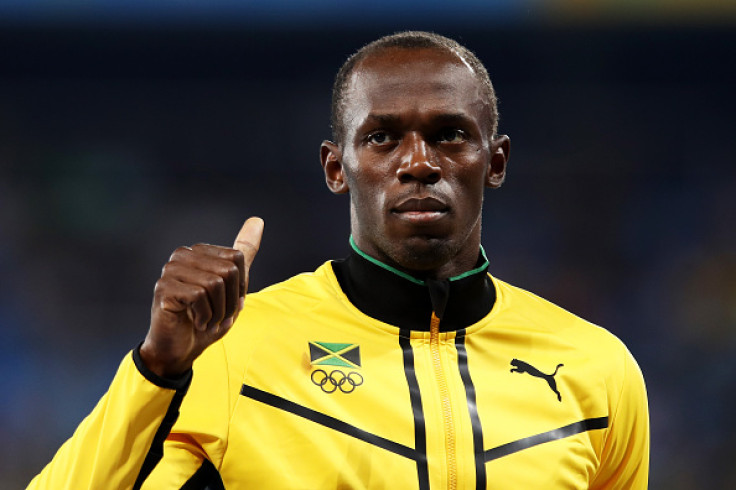 The 2017 World Championships is scheduled to take place between the 5-13 August in 2017 in London with Bolt expected to feature in both the 100m and 200m events.