Nine-time Olympic gold medallist and sprinting legend Usain Bolt is all set to come out with a documentary based on his life called "I am Bolt". The movie is set to hit the theatres on 28 November with Bolt himself scheduled to attend the premiere in London's Leicester Square.
The documentary will feature archive footage of the superstar sprinter during his youth, interviews with those closest to the Jamaican and also videos shot by the man himself while creating history on the race track.
The movie was shot on location during the athletes exploits during the 2008 Beijing Olympics, 2012 London Olympic Games, the Germany World Championships as well as the recently concluded Rio 2016 Olympic Games and has been produced by Fulwell 73 who are the team behind the brilliant "Class of 92" documentary.
"My aim with making this film is to show people how my life really is. What I've been through to get me to where I am today, the ups and the downs, and an insight into what I am thinking and feeling. I know a lot of people around the world feel like they know me already but I'm excited for everyone to see the real me in "I am Bolt", said the sprinter as quoted by Yahoo.
The 30-year-old, who is widely considered as the greatest sprinter of all-time recently, confirmed that he will retire post the IAAF World Championship in London admitting that his last race on home soil Jamaica will be at the Racers Grand Prix in June.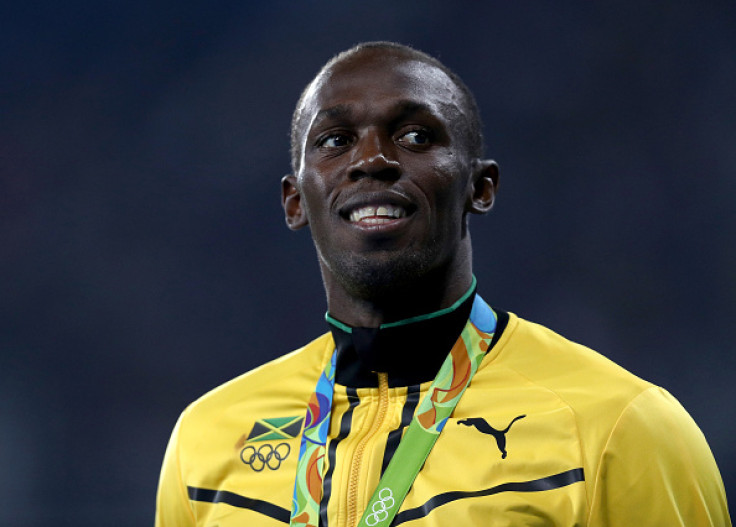 Bolt has taken the world by storm due to his exploits in particular at the Olympic Games as he is the only athlete to have won three consecutive gold medals in the 100, 200 and 4X100m relay events. The Jamaican has also won the International Association of Athletics Federations (IAAF) award a record five-times and the Laureus World Sports Award for Sportsman of the Year thrice.