Bosnia: 15 arrested for Isis links in Sarajevo raids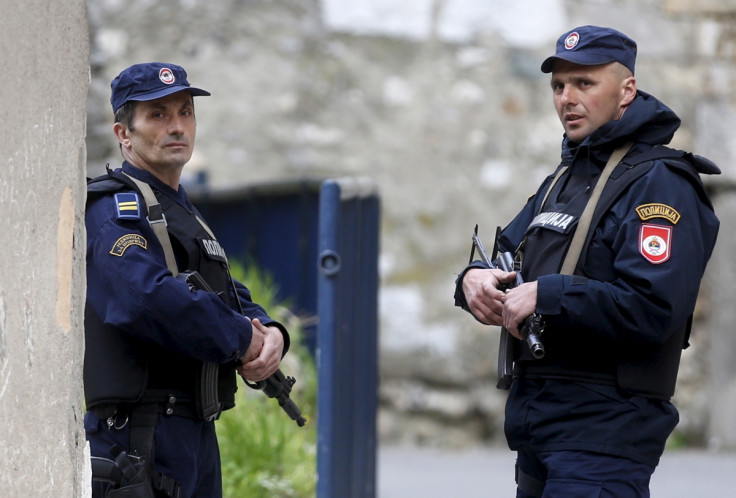 Police in Bosnia have arrested 15 people suspected of links with Islamic (Daesh) extremists. "Police are raiding several locations in the Canton of Sarajevo and arresting persons suspected of connections with Isis and radical groups," said spokesperson Boris Grubesic.
Police are also searching locations in Rajlovac, the area in Sarajevo where Enes Omeragic shot dead two soldiers before blowing himself up in November. Omeragic shot two soldiers in a betting shop and opened fire on a bus, injuring passengers, before hiding in his house nearby; as police prepared to storm the building, Omeragic committed suicide by detonating an explosive device. Though the attack was defined as terrorist, Omeragic has not yet been linked to any terrorist networks.
A Police spokesman told Balkan Insight that "it is too early to tell if these arrests have any connection with the attack in Rajlovac". The operation is on-going and more information is expected once raids and searches have finished.
The Prosecutor's Office of Bosnia and Herzegovina said "Bosnia has the capacity to uncover and try individuals linked with terrorism and radical groups, and... will take all the necessary measures to eliminate any terrorist threat or danger."
In recent years, at least 94 Bosnians are known to have travelled to Syria to join jihadist groups.
© Copyright IBTimes 2023. All rights reserved.