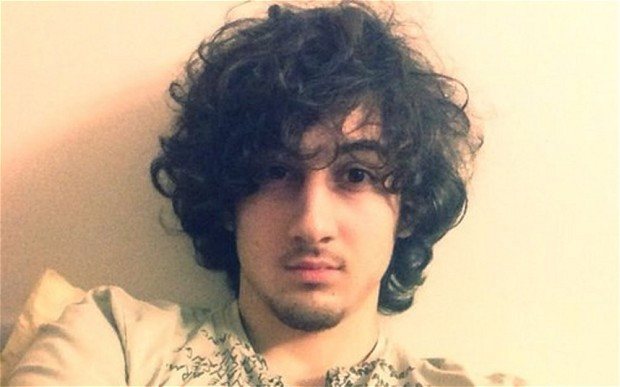 Dzhokhar Tsarnaev broke down in tears in court on 4 May during the trial that will decide whether he is put to death for his role in the 2013 Boston Marathon bombings.
Tsarnaev, 21, has maintained a largely impassive demeanour in court since the beginning of his original trial in January, after which he was convicted of 30 federal charges, including 17 that carry the death penalty in Massachusetts.
But as his aunt took to the stand – sobbing uncontrollably, AP reported – in the sentencing trial that will decide whether he faces the death penalty, Tsarnaev wiped tears from his eyes as he sat some 10ft away.
His aunt was so distraught, the judge suggested the defence call another witness so she could compose herself.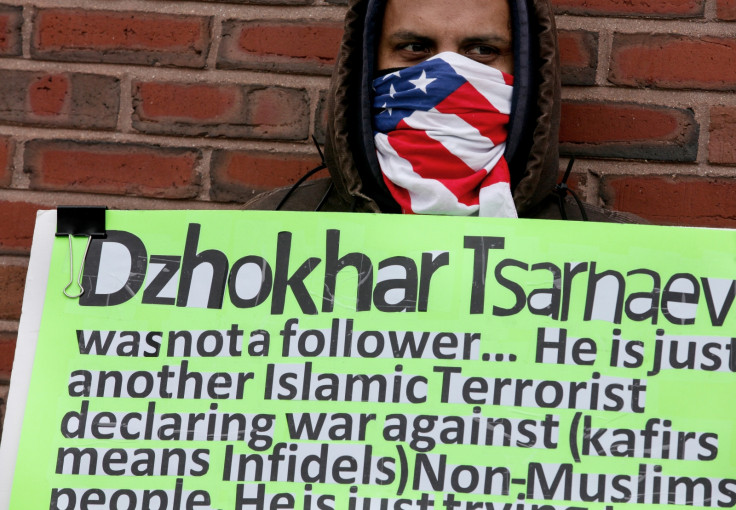 Tsarnaev's lawyers have argued his brother Tamerlan, 26, was the mastermind of the bombings and persuaded his impressionable younger brother to take part. Tamerlan was killed soon after the attack in a shootout with the police after which Tsarnaev was captured.
Earlier, a cousin of Tsarnaev told the court the 21-year-old had been a gentle child who had once cried during watching Disney classic animated film The Lion King.
"I think that his kindness made everybody around him kind," Raisat Suleimanova said through a Russian translator.
Five more of Tsarnaev's relatives are expected to testify in the trial.