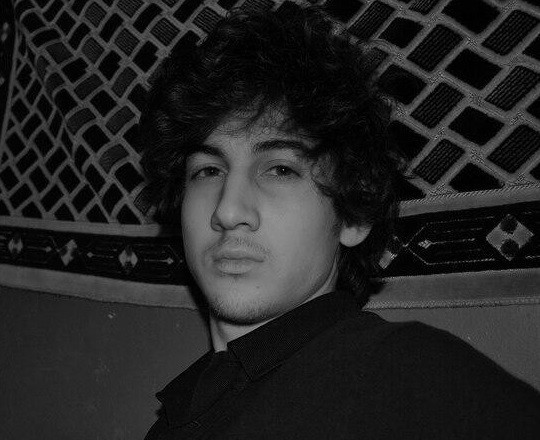 A US federal grand jury has indicted Boston Marathon bombing suspect Dzhokhar Tsarnaev on charges of murdering four people and using weapons of mass destruction.
The 19-year-old could end up with life imprisonment or face the death penalty if found guilty.
Tsarnaev faces 30 charges relating to the explosions on 15 April in which three people were killed and 260 injured.
Tsarnaev and his brother are also accused of shooting dead a police officer as they attempted to escape after the explosions.
The suspect's 26-year-old elder brother, Tamerlan Tsarnaev, was killed in the shootout.
A note found on the captured suspect read: "The US government is killing our innocent civilians. I can't stand to see such evil go unpunished. We Muslims are one body, you hurt one you hurt us all," according to the court papers.
The indictment does not mention anything about a larger terrorist plot beyond the two and no connection has been made with any extremist group.
After planting the bombs among the crowd, the indictment alleges, Tsarnaev and his brother detonated the bombs seconds apart, killing three people, maiming and injuring many more, and stopping the marathon.
The indictment alleges that the IEDs were constructed from pressure cookers, explosive powder, shrapnel, adhesives and other items, and were designed to "shred skin, shatter bone, and cause extreme pain and suffering, as well as death".