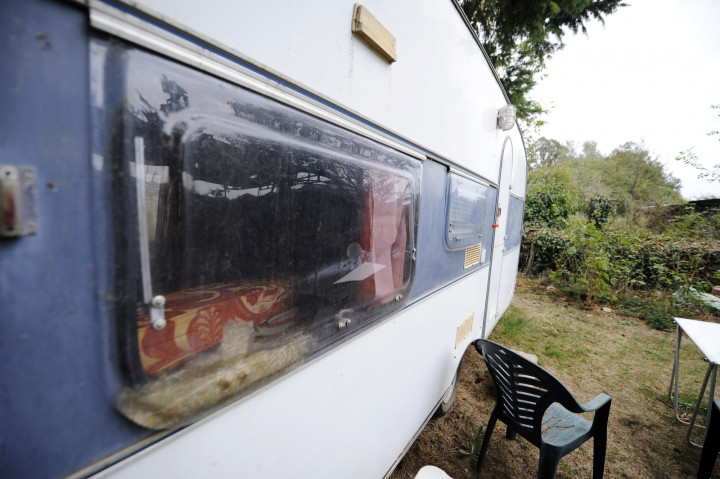 Thieves in Bourges, France have caused serious trauma to a British family of six by pumping noxious gases into their caravan to knock them out so they could rob them.
The attackers got away with £2,000 of the Chadwick family's belongings by poisoning them with fumes from a car exhaust, which contain deadly carbon monoxide that can make a person fall unconscious or die through lack of oxygen.
The family are from Derby and had been driving back to England on 19 July when they pulled up at a service station in their camper van to rest.
Mother Linda Chadwick, 40, said she remembers seeing the lights of a car at 4.40am before "zoning out."
She said: "We all woke up at around about the same time, at 6am, with terrible headaches and sore throats. We were all in shock. It was awful.
"My brother, who was on the bottom bunk, said 'where's the suitcase?' We realised we had been robbed."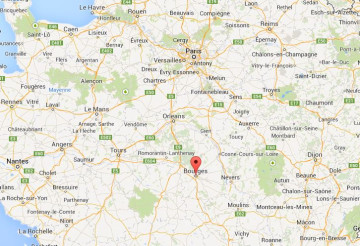 After contacting the police, the family – made up of Linda, her husband Darren, their son Jamie and Linda's brother and sister-in-law, Stephen and Mandy Willows – were sent to a French hospital for tests, where they discovered they had been poisoned with the gas.
Linda said: "We were all seen individually by doctors and nurses and put into rooms where we were given oxygen and our blood samples were taken. We were in there nearly all of the day.
"The person taking the blood said it could have killed us. It was horrendous. They said it could also lead to memory loss, flashbacks."
The family's ordeal follows reports from earlier this year of the same thing happening to another British couple near Marseilles.
Bourges police are investigating the incident.