Porch Shooter Found Guilty of Second Degree Murder after Killing Unarmed Woman Seeking Help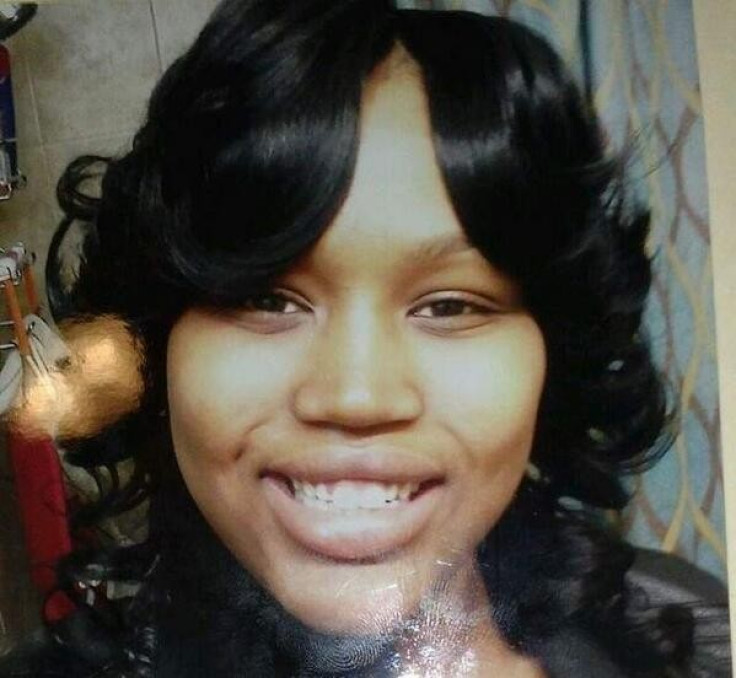 A jury has convicted a suburban Detroit homeowner of second degree murder, after he killed an unarmed, drunk woman seeking help at his porch.
Theodore Wafer, 55, killed Renisha McBride, 19, with a shotgun blast to her face through a screen door, after she knocked on his door in the early hours of the morning on November 2, 2013.
While it is not known why McBride was in the area, it's believed that she had just been in a car accident and was seeking assistance. Her mobile phone was out of power and she was disoriented as she wandered around looking for help. She is alleged to have been under the influence of alcohol at the time.
Wafar, who lives alone, claimed he heard loud pounding at his door and, fearing there could be more than one intruder, he shot her in an act of self-defence.
"I wasn't going to cower in my own home," he testified "It was them or me."
But prosecutors said Wafer could have stayed safely in his locked home and called 911 instead of confronting McBride and appointing himself "judge, jury and executioner".
"He had so many other options ... We wouldn't be here if he had called police first," prosecutor Patrick Muscat told the jury.
Wafer's strategy was "shoot first, ask questions later. She just wanted to go home," Muscat said during closing arguments.
"She ended up in the morgue with bullets in her head and in her brain because the defendant picked up this shotgun, released this safety, raised it at her, pulled the trigger and blew her face off."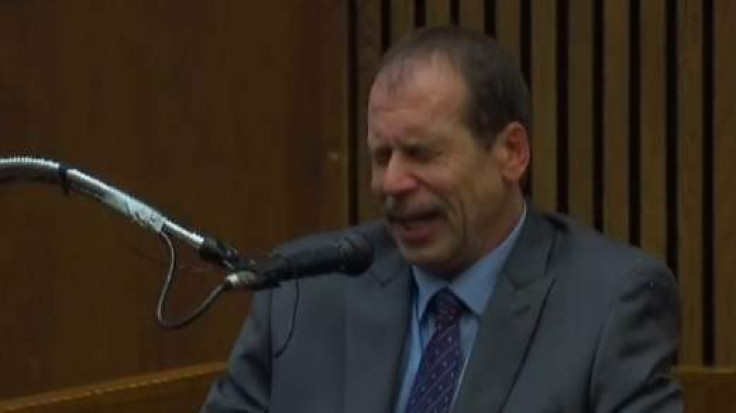 The victim's mother, Monica McBride, praised the verdict. "Her life mattered and we showed that," she said.
An airport maintenance worker, Wafar could face up to life in prison following his conviction of second-degree murder and manslaughter.
The case was rife with racial undertones as Wafer is white, while his victim was black. The incident sparked protests in the Dearborn Heights suburb where the shooting took place.
McBride's case has drawn comparisons with the killing of Trayvon Martin, a black teenager who was shot dead in Florida by neighbourhood watchman George Zimmerman. Zimmerman was cleared of murder on the grounds of self-defence.
© Copyright IBTimes 2023. All rights reserved.