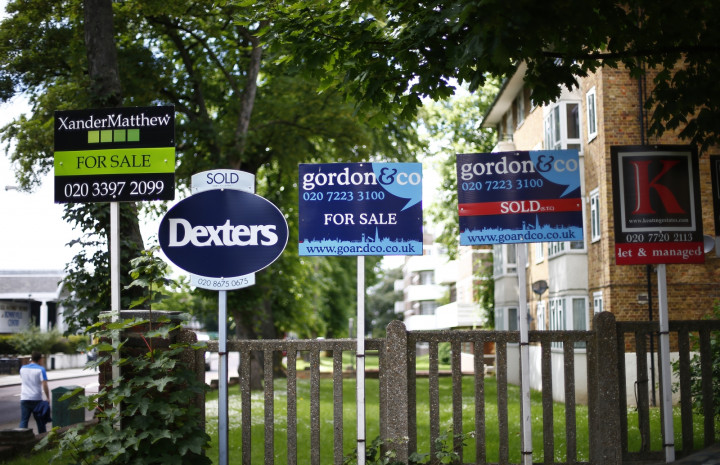 British homebuilder Bovis Homes has said that its profits will rise for the 2014 fiscal year as house prices continue to surge.
The Kent-based company says that the average sales price in 2014 will be 10% greater than in the previous year.
Sales volumes are also expected to increase by almost a third, it said in its interim management statement.
However, it added that the market is heading back to normality after "a weaker summer period followed by an improvement in the autumn".
Nonetheless, the increased price of the homes it is selling will offset any damage done by a weak season, according to chief executive David Ritchie.
"We are anticipating a strong increase in profit for 2014 and at the same time expecting to deliver a stronger forward order book for the start of 2015," he said.
"We are confident of our future prospects and ability to deliver improved shareholder returns through higher return on capital employed and increasing dividends."
Shares in Bovis remained unchanged following the statement, staying at a healthy £838.72.